Trey Adams is the new football coach at ECS
Trey Adams is the new football coach at ECS, the school announced Monday, replacing Jonas Rodriguez, who served as the Eagles coach the past two seasons.
Rodriguez, who is returning home to Nashville to coach Battle Ground Academy, led the Eagles to a 13-10 record, including a 9-3 finish in 2018. ECS lost to Lausanne in the second round of the Division 2-AA playoffs.
The Eagles also announced that Scott Vogel would take over for Rodriguez as the school's athletic director.
"Since (Rodriguez) served us as head football coach and athletic director, our program has benefited not only from his coaching … but also from his pursuit of excellence and focus on service leadership," Braxton Brady, ECS head of school, said in a letter to the Eagles community.
Adams played football at ECS before continuing his career at the University of Memphis and Delta State. He coached defensive backs at CBHS, was Briarcrest's defensive coordinator and has spent the last two seasons as ECS' co-defensive coordinator.
"His knowledge of the game, combined with his love for the players and the school, make him the perfect fit to be our head football coach," Brady said.
Vogel, who played at MUS and was a safety for the University of Memphis, shared the coordinating duties with Adams and also serves as ECS' track coach. He has been a football assistant at several schools and previously served as CBHS' head coach.
ECS opens the 2019 football season at home against Christ Presbyterian Academy on Aug. 23.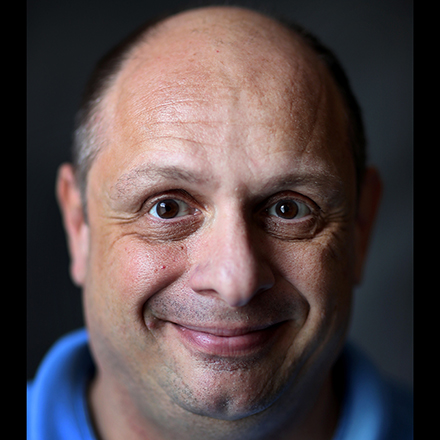 John Varlas
John Varlas is a lifelong Memphian who has covered high school sports in various capacities for over 20 years.
---