Local cross country teams qualify for state tournament
Here are the results for Thursday's Region 8 cross country meet at Shelby Farms. The top three teams qualify for next Saturday's state meet at Percy Warner State Park near Nashville. The top 10 individuals also qualify.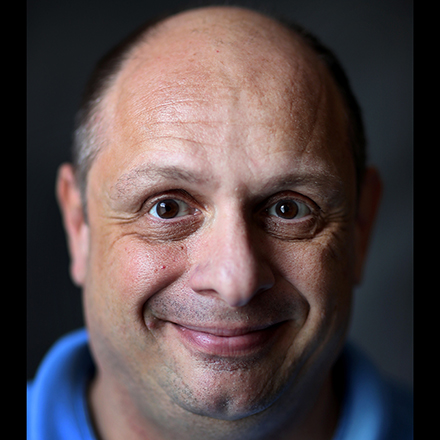 John Varlas
John Varlas is a lifelong Memphian who has covered high school sports in various capacities for over 20 years.
---