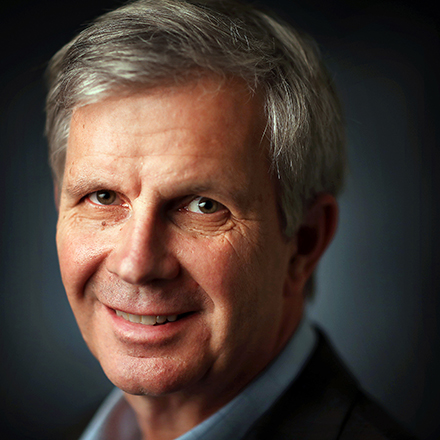 Geoff Calkins
Geoff Calkins has been chronicling Memphis and Memphis sports for more than two decades. He is host of "The Geoff Calkins Show" from 9-11 a.m. M-F on 92.9 FM. Calkins has been named the best sports columnist in the country five times by the Associated Press sports editors, but still figures his best columns are about the people who make Memphis what it is.
Calkins: Nearly eight years after committing to the school, Austin Nichols got his Memphis degree
He was supposed to be an NBA star. Now he's working at a steel factory. But when Austin Nichols got his diploma Saturday, it came with a feeling of accomplishment unlike any he has known before.
---