Next-Day Takeaways: Memphis shows renewed enthusiasm blasting UConn
Head coach Mike Norvell led his Memphis Tigers team onto the field Saturday night against the Connecticut Huskies wanting to "put the throttle down." The Tigers did just that in their 55-14 win over the cross-division American Athletic Conference foe.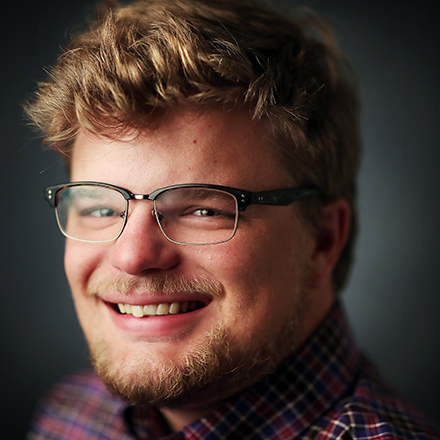 Jonah Jordan
Jonah Jordan was born and raised in Memphis, graduated from the University of Memphis and has covered the Memphis Tigers for three years. When he's not writing, he enjoys golfing and eating barbecue.
---