Germantown: Palazzolo declares win, Barzizza won't concede
The Election Commission may have posted the final unofficial numbers, but Germantown mayoral challenger John Barzizza was unwilling to concede the election Wednesday given the close finish with incumbent Mike Palazzolo.
Palazzolo's supposed win was by a margin of only 127 votes, about as tight a race as possible. And with somewhere close to 70 percent of Germantown's registered voters casting ballots in the Tuesday municipal election, Barzizza decided to wait for an official count of all the votes cast in the suburban election. 
In a thrilling down-to-the-wire race, Palazzolo finished with 10,240 votes, while Barzizza tallied 10,113, according to the unofficial returns.
 "With as close as the results are of (Tuesday's) election, my team and I believe that it is in the best interest of my campaign and voters of Germantown that I not make any decision at this point," Barzizza said in the Wednesday morning statement. He later added: "We have to play out the process regarding a race too close to call."
Barzizza's position came hours after unofficial returns from the Election Commission showed Palazzolo winning a second term as the suburb's mayor. Any change in the results would come from provisional ballots cast Tuesday – ballots still not counted by election officials. 
Even a day after celebrating his victory, Palazzolo acknowledged the race was unbelievably close.
"I've not been in this type of race before," Palazzolo said Wednesday as he began a typical day-after-election process of collecting campaign signs. "I'm sure the Election Commission has a process to go through, and we'll wait for them to complete that. If needed, I'll retain some counsel just to make sure things are orderly. I haven't heard from the commission or anyone else." 
  It was unclear Wednesday how long the process of reviewing provisional ballots could take. Suzanne Thompson, the commission's spokesperson, said Wednesday officials should be able to tell candidates in the next few days the number of provisional ballots from Germantown, but not any specifics. She also said election officials have a process for reviewing the provisionals and cannot "cherry-pick" Germantown ballots, despite the race being the closest of Tuesday's election. 
As for the closeness of the race, Palazzolo took a page from a prize fighter where the challenger has to take the belt from the champ. 
"I'm currently the mayor," Palazzolo said late Tuesday night. "Until you defeat the mayor, I'm the mayor." 
In other results from Tuesday, Scott Sanders defeated Brian White 56 percent to 44 percent for Germantown Alderman Position 1, currently held by Barzizza. And, while not as tight a race as the mayoral campaign, incumbent Mary Anne Gibson narrowly defeated Jeff Brown for the Position 2 by a 664-vote margin – Gibson finishing with 9,794 to 9,130 for Brown. 
"I'm humbled, excited and grateful beyond measure," said Gibson. "With the election cycle, campaigns can be draining on your focus, so I'm ready to get back to the business of making our city the exceptional place that it is."   
She's looking forward to sharing her vision for the city over the next four years. 
In addition to the city's mayor and alderman races, incumbent Betsy Landers defeated challenger Brian Curry for the Position 2 seat on the Germantown Municipal School District board 53 percent to 47 percent. And in the race for the board's Position 4 seat, vacated by incumbent Lisa Parker, Angela Griffith took down Robyn Rey Rudisill 56 percent to 44 percent.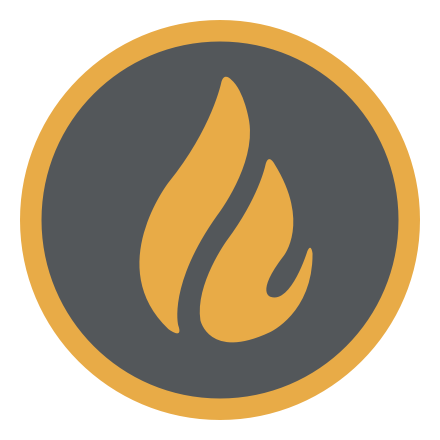 Michael Waddell
Michael Waddell is a native Memphian with more than 20 years of professional writing and editorial experience, working most recently with The Daily News and High Ground News.
---