Triple Threat: Hyneman developing retail, office and residential
Construction wraps up over the next couple of weeks on the new Houston Levee Market retail center in Collierville, developer Kevin Hyneman's first retail endeavor in a decade.
Kevin Hyneman Companies has specialized in home building and land development in the Memphis and Nashville markets over that time, but the Houston Levee Market project and its recently completed office building for Mueller Industries' new headquarters find the company again diversifying its portfolio.
Hyneman hasn't developed a retail center since the 32,000-square-foot The Corner Shops in Lakeland at U.S. 64 and Houston Levee Road was built just before the economic recession.
"So, I had to lease it up during the downturn, but it's turned out to be a great property," said Hyneman, who has since focused primarily on residential development. "I certainly wouldn't want to develop a large grocery-anchored center right now. I think there's safety in these neighborhood retail centers where people provide services to the community. Those are a lot less risky."
Hyneman owned 4 acres on the southwest corner of Houston Levee Road and Winchester Road for many years and even sold the parcel where Houston Levee Market sits to Regions Bank eight years ago. The bank decided not to build, so he made an offer to repurchase the property.
"I originally had planned retail on the corner," said Hyneman. "We knew there was a lot of demand out there. Another retail center was built closer to Poplar Avenue (where Pyro's Pizza is located), and we knew there were other retailers that had been interested in that space."
Once he repurchased the land, Hyneman met with those retailers and tailored the designs for the new space to their needs.
The $5 million project will feature four tenants, three of which are already committed – Pimento's taking 4,700 square feet, Salsarita's moving into 2,400 square feet, and the Davilla Nails high-end nail salon set to occupy 2,700 square feet. Several cellular retailers are looking at the remaining space. With work on the shell finishing up, tenant improvements are underway.
This will be Salsarita's first location in the Memphis market, following the success of their location in Southaven.
"It's a really good concept. I think they'll do really well, especially with the lunch crowd," Hyneman said. "We should have everyone moved in sometime in mid-2019."
Hyneman is also moving Mueller Industries into its new world headquarters in Schilling Farms this month. Mueller will occupy 80 percent of the 50,000-square-foot building. Other office tenants are not yet determined.
Office development, be it a world headquarters, a regional office, district office, R&D center, technical center, health care related facility or a significant back office operation, is Collierville's primary economic development focus, according to John Duncan, the town's director of development.
"Collierville is an excellent location to recruit to and retain from," said Duncan, who cites the town's low crime, great schools, neighborhoods with a variety of housing options and shopping at Carriage Crossing and the Poplar corridor. "And we have over 500 acres of land zoned for office uses with infrastructure in place to handle and manage more growth."
Hyneman expects to have the new office building finished and completely leased by the middle of 2019.
His company's core business remains land development home building, and it has almost 1,000 lots for development going through the approval process in Lakeland and unincorporated Shelby County. He hopes to begin work on some of those lots by the middle of 2019.
One of the projects that will be presented in Lakeland early next year will be a 100-acre mixed-use development at the northwest corner of Davies and Canada Road.
"We've been focusing heavily on Nashville in recent years, but there have been some opportunities in Shelby County so I'm spending more time here now than I have since 2008," Hyneman said. "It's been good to be back home."
The fact that Nashville has gotten so competitive has driven margins down in recent years.
"Right now, we feel like there's more opportunity in Shelby County because it's not as competitive," Hyneman said. "Because so many builders were wiped out during the downturn, there isn't the competition like there was before."
Following success with building and developing lots for high-end townhome development in Nashville, he hopes to introduce similar product to the Memphis market. 
"Memphis has never been an attached market, so we're looking at bringing for attached, for-sale homes back into the suburbs," he said.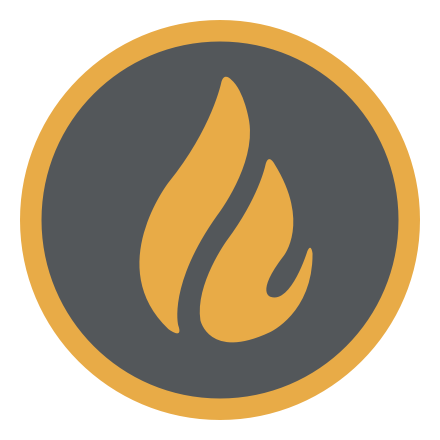 Michael Waddell
Michael Waddell is a native Memphian with more than 20 years of professional writing and editorial experience, working most recently with The Daily News and High Ground News.
---