Germantown Board of Mayor and Aldermen to discuss adding parliamentarian
Germantown is considering appointing a parliamentarian in hopes of bringing more order to Board of Mayor and Aldermen meetings that have become chaotic in recent months.
The board will discuss the idea at a special-called meeting on Tuesday, Dec. 18. The main purpose is to make the annual appointments to the suburb's citizen boards and commissions.
But the last item is to consider adding a parliamentarian to the appointments – the first one in recent Germantown memory – to potentially establish its "ground rules and rules of engagement" during board meetings.
Those regulations would include cell phone use during board gatherings and the consequences for violating the standards.
City Administrator Patrick Lawton said the parliamentarian item was added after a couple of aldermen requested the need for one in meetings. While the board tries to follow Robert's Rules of Order, the aldermen asked for a person at meetings to establish order.
Alderwoman Mary Anne Gibson – one of those requesting the position – thinks it's necessary to have a third-party voice and appreciated the presence of a parliamentarian when she was a Shelby County Schools board member. If implemented, she hopes the role will benefit the board and not be "divisive."
"I think it would be helpful for some of our board members to have confidence that everyone has the same amount of time we can address and discuss the issues," she said. "I think the citizens want us to conduct open and transparent meetings in an effective manner."
Since January, meetings – held the second and fourth Monday of the month – average more than 1 hour and 45 minutes. Ten meetings have lasted two hours or longer.
Alderman Dean Massey frequently speaks up in meetings using both of his 10-minute allotments when the board discusses items on the regular agenda. Massey is routinely involved in testy exchanges with Mayor Mike Palazzolo, who chairs the meeting, over whether other speakers – even those answering Massey's questions – are cutting into the alderman's time allotment.
"The board desperately needs a parliamentarian who can objectively interpret rules and help facilitate more orderly and productive meetings," Massey said.
He hopes the addition would "add some fairness" and "level the playing field."
"I have said repeatedly that the mayor and his allies on the board misuse parliamentary procedures to shut down discussions they don't want the public to hear while also abusing the rules to unfairly promote their own positions," he said. "Unfortunately, rulings are the sole responsibility of the chair, which tends to be the mayor in most cases."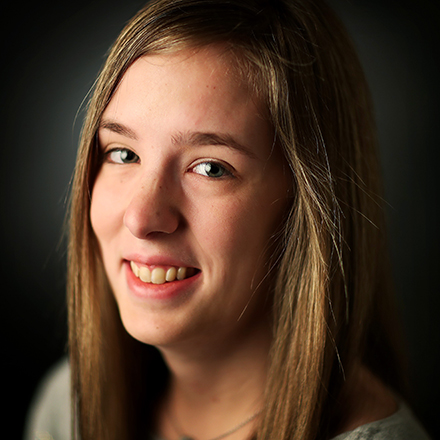 Abigail Warren
Abigail Warren is a lifelong resident of Shelby County and a May 2018 graduate of the University of Memphis. She has worked for several local publications and has covered Germantown since May 2018.
---