Cold hands, warm hearts
Memphians take to the river for charity
For most fundraisers, a chilly, overcast afternoon might dampen the mood, but with a name like Ski Freeze, it only helped raise the stakes.
At the New Year's Day event, a mixed crowd of bikers, watersport enthusiasts and curious onlookers gathered to watch several dozen water skiers take on the nippy waters of the Wolf River channel for charity.
The Collierville Ski Club hosted the event, which benefits Dream Factory of Memphis, a non-profit organization that grants wishes to critically and chronically ill children.
This year's proceeds went to Maddox, an 8-year-old boy suffering from Eosinophilic Esophagitis, a severe chronic food allergy, and Ehlers-Danlos Syndrome, a connective tissue disorder that results in a high number of broken bones and dislocated joints.  
Despite his conditions, Maddox loves to play soccer and is a green belt in Taekwondo, according to his mother. To help with the subsequent anxiety that stems from his conditions, Maddox has two pot-bellied pigs at home he keeps as pets.
So, its fitting that his porcine-themed wish is to travel to the Bahamas so he can swim with the famed aquatic pigs of Pig Beach. 
Now in its 42nd year, Ski Freeze has been partners with  Dream Factory of Memphis since 1988. The event, originally hosted by River City Ski Club and held on Kilowatt Lake in North Memphis, now takes place each Jan. 1 on the dock of Mud Island River Park.
Over the years, several local motorcycle organizations and riding groups have joined in on the New Year's Day festivities and fundraising efforts, according to Brian Juengling with Dream Factory.
To date, the Ski Freeze has raised more than $265,000 for the 100 percent volunteer-run charity.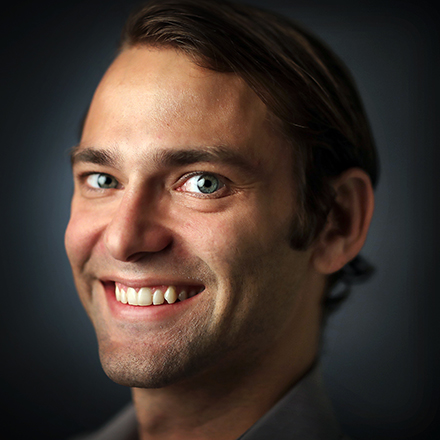 Patrick Lantrip
Patrick Lantrip is an award-winning writer, photographer and videographer based in Memphis, Tennessee. When not exploring the outdoors, Patrick enjoys spending time with his daughter, Anna.
---