Construction could start this year on Arlington's first hotel
The town of Arlington is set to begin work on its first hotel.
Aldermen Monday night approved the start of Phase I construction for Arlington Trails, a 17-acre planned commercial development at the southwest corner of Interstate 40 and Airline Road. 
Developer Grant Properties LLC, and current landowner Bond Enterprises TN Inc., have a development agreement for the project, which is slated to include seven lots – two for hotels, one for a self-storage facility and four commercial lots.
"I hope to start construction in March or April," developer Milton Grant said. "I don't own the land, so I've got to get a couple of loans in place and close on it. My intention is to get started as soon as those things are done."
Phase I will consist of installing the roads and infrastructure.
"If things go really well, then in 2019 we could start building the first hotel and the self-storage," said Grant, who owns two other local Sentry Self Storage sites.
The first hotel will be a Fairfield Inn & Suites similar to the one Grant is building (under his Southern Hospitality LLC banner) near Carriage Crossing in Collierville. It is the same prototype, but with different exteriors.
The four-story, 110-room hotel will feature a meeting room, exercise room and exterior pool. Roughly 25 percent of the rooms will be suites.
Grant said the opening of Interstate 269 is the primary driver for building the project now.
"With the traffic coming from Jackson, Tennessee, or Nashville and going to Jackson, Mississippi, they'll go down I-269 to the 55 and on. So this is an area now that can attract some traffic, I think," he said.
Arlington resident and business owner Ricky Dyer is in favor of the project.
"We have a passion for youth sports. When I came to understand that there was a hotel being discussed, I see the possibility for the town of Arlington to be able to host a pretty successful baseball tournament that requires certain resources like hotels," said Dyer, who owns The Yard sports practice and training facility at 6001 Airline Road.
A second hotel at Arlington Trails, possibly a Springhill Suites by Marriott, is envisioned but plans are not complete.
"If I do build one in the future, that's the brand that I will probably do," Grant said. "We have to make sure this other hotel does well first. Arlington's a fairly small town, and so it's a risk because you don't have the population base around it. I tend to build on the fringes, and things grow around me anyway. So I'm used to the risk."
He is pleased with the steady growth of the town and expects much more in the future.
"If they expanded their sewer system across the interstate, it would probably explode, but they've got to get the money to do that. My development will contribute a lot of money towards that," Grant said.
The project architect is Renaissance Group, and the contractor for the new hotel might be Pride Construction, which is handling the construction of the Fairfield Inn in Collierville for Grant.
The plan for Arlington Trails was approved 4-3 in October.
"That area is zoned where hotels are permissible. But when a large storage facility was included with it, I was not happy with it," said Arlington Alderman Larry Harmon, who voted against the project. "I'm very protective of the town, and there are ordinances and guidelines that have been in place for a long time."
Alderman and Vice Mayor Harry McKee sees a need for the project.
"We know the West Tennessee Veterans Home is coming here. It's already been approved, and hotel rooms are needed for people visiting," McKee said. "Coming into Shelby County from the east, the first hotels right now are in Lakeland. With this new project, now they will be here."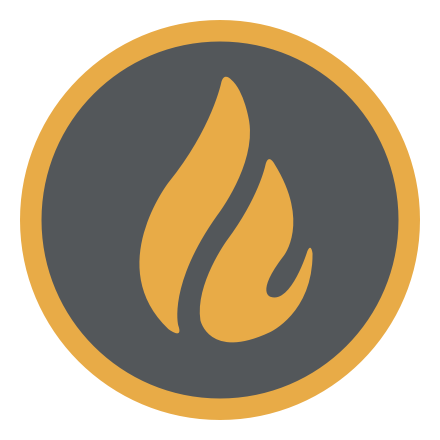 Michael Waddell
Michael Waddell is a native Memphian with more than 20 years of professional writing and editorial experience, working most recently with The Daily News and High Ground News.
---