Germantown Planning Commission approves Houston High improvements
A more than $4 million investment will bring a fieldhouse and other improvements to Houston High School as part of a project that won a key approval from the Germantown Planning Commission Tuesday night. 
The Germantown Municipal School District is funding the project jointly with the city, a private donor and the Athletic and Arts Foundation. Athletics will receive $3 million and arts will receive $1 million, according to Germantown Municipal School District Superintendent Jason Manuel.
In addition to the stand-alone fieldhouse, improvements will include a new concessions stand, a band room and fine arts upgrades.
Planning Commission approval of the phasing plan for the project at Germantown's lone high school was unanimous. The panel also approved the site plan for the fieldhouse.
The first phase is the 12,480-square-foot fieldhouse. It will be behind the home bleachers of the football field. Renditions show a window looking into a weight room, and the facility will include up-to-date equipment.
The current band facility will be transformed into a 3,200-square-foot concessions stand called "The Paddock" during another phase.
Fleming Architects is the contractor for the field house and the concessions stand. 
Two other phases include renovations to the auditorium and a new band room, according to Steve Landwehr, principal and architect for Fleming. The Planning Commission will have to approve specifics before the architects move forward with plans for those.
"I do think this brings Houston High School in vogue of what's going on in sports, and I think it will be a great addition to our schools," Planning Commissioner Keith Saunders said.
Mayor Mike Palazzolo said he appreciated the Planning Commission's support, as the city was a "partner" in the project.
Manuel said the idea grew from parents approaching him with the desire for a fieldhouse. They said the district doesn't have  one, and they wanted a better facility for students.
District officials say if everything goes as planned, construction could start in the spring. They hope all four phases are complete by the end of 2020, and that the first two are ready by the fall.
The plans for the fieldhouse and concession stand will go to the Design Review Commission, then the Planning Commission will have meetings with the architects.
Planning Commission Chairman Mike Harless recommended that architects meet with neighbors in the process. The architects held a meeting Dec. 28 for citizen input, but no one was present except for the architects and Commissioner Sherrie Hicks.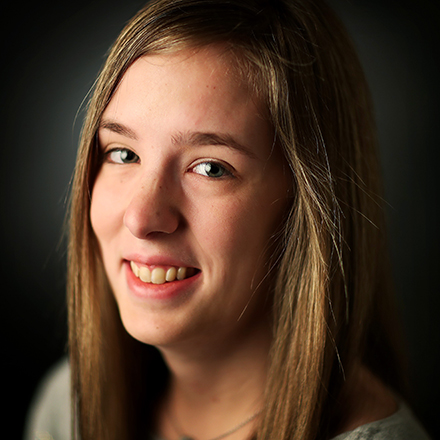 Abigail Warren
Abigail Warren is a lifelong resident of Shelby County and a May 2018 graduate of the University of Memphis. She has worked for several local publications and has covered Germantown since May 2018.
---