Arlington Commons developers reconsidering plans
Developers of the proposed 45-acre Arlington Commons mixed-use planned community have withdrawn their proposal to revise the project's multifamily and open space components.
Arlington Commons is part of the Airline Road planned development that was approved in 2005 and amended in 2015 by Arlington officials. Plans include entertainment, hotel, office, retail and residential development for the area south side of Milton Wilson and east of Hall Creek and the Shops of Arlington Village planned development.
"My concern is if there's not enough demand for that retail, then we're going to end up with 11 acres of apartments with very little retail that's rented," said Susan Payne, a member of the Arlington Planning Commission. "We have to decide if we want more multifamily right now."
Bob Dalhoff of Dalhoff Thomas design studio has been involved with numerous developments over the years in Arlington and understands the importance of quality development and what it means to the people there.
"South from Milton Wilson Road all the way to the interstate, the town of Arlington has a great opportunity. Other than the Baptist (Memorial) Health Care property, there's a lot of land and a great opportunity to do the planning right," Dalhoff said. "We all want something that's sustainable for a long, long time."
The project is estimated at roughly $90 million, and it is expected to bring in more than $750,000 to $800,000 in taxes to the town annually once it's completed.
"It's a lot of pieces to put together to make a development like this work," Dalhoff said. "There's a lot of interaction in mixed-use developments if they're done right."
Preliminary planning on the property has been underway for the past couple of years.
"We want to make this an exciting place, an exciting opportunity for the town of Arlington," Dalhoff said. 
The goal is to be able to be bring the property's office workers back up to the shopping, restaurant and activity areas of the development.
"We've got a tremendous amount of interest in this already  from very well-known local restaurants, and in the hospitality area we have local and out-of-town people interested in that," Dalhoff said. 
Two restaurants are already looking into outdoor eating options in the village area, which will have a plaza with access to open space and an urban greenway with an 8-foot path for connectivity. A trio of three-story mixed-use buildings would include the 97-unit The Lofts on the second and third floors, with an exercise facility, shops, retail or office space on the ground floors. It will connect with eight acres of green space that will feature a 1-acre lake and community gardens.
"What we really want it to feel like is kind of like the Thornwood development in Germantown," Dalhoff said.
A hotel would include 80 to 90 rooms along with a restaurant and conference area, which would be one of the first in the town, and commercial and office space likely surrounding it.
The hotel will have direct access to common areas and trails. Baptist Memorial Health Care Corp. owns 85 acres adjacent to the property.
"As we travel around the country, we see mixed-use developments like this in places like Annapolis, Maryland, and McAllen, Texas, and other places that are growing, but the growth is planned well in advance, controlled and doesn't take on the sprawl that just gets out of control," said Keith Norman, Baptist's vice president of government affairs. "So we look at this as a project that is really going to be cohesive with what we've already proposed."
Baptist is hoping to get state approval for a new freestanding emergency room.
"We truly do love the area," said Harold Byrd, president of property owner Bank of Bartlett. "About 20 percent of our workforce lives in Arlington, so we're very committed to the town and want to do what's right."
Arlington Mayor Mike Wissman thinks it is an outstanding project.
"Really, we only have about 200 apartments that are lived in right now. We don't have townhomes or anything like that," he said. "But there are some concerns long-term because there's an old planned development on the books that Fogelman has off (Tenn.) 385 that has up to 600 units approved in it, but it was approved nearly 25 years ago."
There has never been any movement on the property because of a lack of sewage infrastructure. Wissman said it's a tough call whether to consider those stalled projects when deciding on new projects with multifamily.
The property is zoned for light industrial use, but planners think that would be out of place.
A work session will be scheduled to discuss tweaks to the plans in the coming weeks before the next Planning Commission meeting in February. If approved at a later Planning Commission meeting, the project would then need to be approved by the Board of Mayor and Aldermen.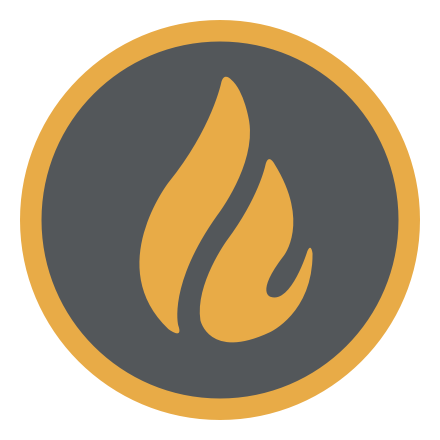 Michael Waddell
Michael Waddell is a native Memphian with more than 20 years of professional writing and editorial experience, working most recently with The Daily News and High Ground News.
---