Germantown starts study of possible golf course purchase
Germantown's Parks and Recreation Master Plan Steering Committee will meet next month to consider how the Germantown Country Club property might fit into the city's plan for parks. 
The steering committee was reconvened by a vote Thursday of the suburb's Parks and Recreation Commission, according to a statement released by the City of Germantown. The vote took place after Parks Director Pam Beasley presented details on how acquiring the 178 acres might align with the master plan adopted in 2018 by the Mayor and Board of Aldermen.
The club ownership announced early this month it will close the club on Feb. 28. Mayor Mike Palazzolo has asked the Parks and Recreation Commission to explore the possibility of the city buying the 18-hole golf course for use as a city park.
The Parks and Recreation Master Plan Steering Commission will meet at 9 a.m. Feb. 9 at the Pickering Center. The public is welcome to attend, but no public comment will be allowed during the meeting.
However, citizens can express their views online by visiting Germantown-TN.gov/Comment. Comments made by Feb. 6 will be provided to committee members to consider in making their recommendation.
The steering committee will receive more information about the property from city departments. Cost will be one of the factors in making a decision, the city's statement said.
The Board of Mayor and Aldermen will consider the Parks and Recreation Commission's recommendation and will make a final decision about whether to purchase the club property.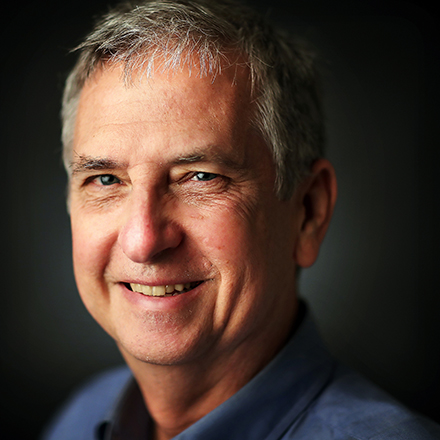 Tom Bailey
Tom Bailey covers business news for The Daily Memphian. A Tupelo, Mississippi, native, he graduated from Mississippi State University. He's worked in journalism for 40 years and has lived in Midtown for 36 years.
---