Arlington Depot Square undergoing upgrades
The historic Arlington Depot Square is undergoing a revitalization, marking the first new construction on the Square in decades.
Realtors Jon Moultrie and Ryan Tucker of Enterprise Realtors are involved in their first commercial development in Arlington as part of the work. They are partnering with Kim and Bobby Winstead.
In other projects, Brendalay Grill is in the process of building a new, larger location in the Square; Greenlee Street Offices has completed its new building and will be building a second one; and A-Town Crossfit is working on its new Arlington Fitness building.
"He and I had been looking for an opportunity to build a new building," Moultrie said of the project involving himself and Tucker. "Half of the top floor is already taken by our company, and the other half of the top floor is going to be shared office space."
The new two-story building measures 12,800 square feet, with retail planned on the ground floor.
"However, that's flexible, depending what the demand is. If I keep getting calls for office, then we'll fill the whole thing up with office," Moultrie said. "Our initial intent was to continue to try to bring more shopping to the Depot Square area. The Square would allow residential lofts, but that wasn't what we wanted to do, at least on this particular building."
Construction began last April, and the old cotton gin buildings on the property were demolished.
"The gin was in horrible shape. We actually bought that thinking we might be able to restore the gin, but there was no way. It was in too bad of shape, so we had to tear it down," said Kim Winstead. "Of course, we're going to put some remnants from it, some memories, in the new building."
The site plan for their project has room for two more buildings.
"The infrastructure work on this first one has been quite extensive, so it's taken a little longer than we'd like," Winstead said. "But with the next one, most of the infrastructure will be in, so it should move pretty rapidly."
Once the first building is leased, work could start on the other building within the next year.
"Of course, it all depends on getting this one rented and making sure that we feel like the demand is still going to be good to move forward with the next project," Moultrie said.
Five years ago, Winstead sold her wholesale nursery of 30 years, The Stockyard Horticultural Supply, to John Deere. She was ready to try something new. Her husband owns Winstead Turf Farms and is the developer of the Winstead Farms subdivision, which is nearly built out.
"We saw that people like to get out and enjoy historic town squares. We visited a lot of other town squares that we thought were really unique," Winstead said. "We just thought this would be great for families."
She said inspiration for the look of the new buildings comes from Oxford's well-known town square.
The revitalization of the Square actually began in early 2015, when the Winsteads and their sons purchased the historic S.Y. Wilson & Co. building, built in the early 1900s, from the Wilson family. They refurbished it and converted the former antique consignment store into an outdoors retail shop.
"The building needed a lot of work, so we completely renovated it," Kim Winstead said. "It still had gas heaters hanging from the ceiling that would light up and looked kind of scary. The mezzanine needed some work."
They chose to open an outdoors store in November 2015.
"Arlington's a pretty active town, so we thought it would be a good addition to the city," Winstead said. "We're outdoors people, so we're doing what we enjoy."
The town has a vision and master plan for the revitalization of the entire Depot Square area, and leaders are pumping in dollars for expanding the Square and infrastructure that's needed to attract businesses.
On the western end of the Depot Square historic district, the Forrest Street Park campus is getting some new amenities, including a restroom, pavilion, concession stand, playground and additional parking, along with a 700- to 1,000-person amphitheater. The goal is to create more walkability and connectivity.
Also on the horizon in the Square, Bob Wilson, owner of H Saga/Port Alliance, is planning to build a $5 million, two-story project that will include retail space on the ground floor with condos on top.
---
MICHAEL WADDELL: Arlington-based company growing into worldwide player
---
"Five or six years ago, some people asked what we could do to make the Square vibrant, and we just kept trucking along doing what we're doing making Arlington a place that people want to come to," Arlington Mayor Mike Wissman said in his State of the Town address earlier this month. "Now you have people investing their money, doing things that are going to benefit the Square and the town in general."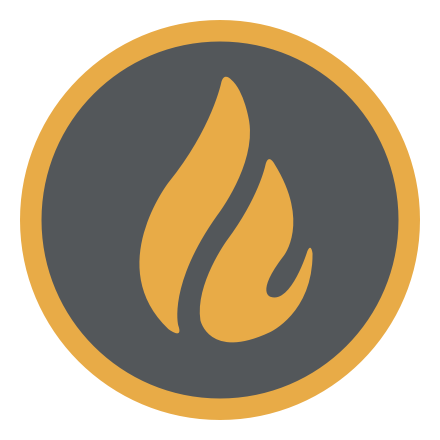 Michael Waddell
Michael Waddell is a native Memphian with more than 20 years of professional writing and editorial experience, working most recently with The Daily News and High Ground News.
---