Germantown aldermen delay naming parliamentarian until March 25
Germantown's Board of Mayor and Aldermen decided Monday evening to wait until March 25 to officially name Charles Schulz as parliamentarian to keep meetings on track.
Schulz, the only candidate, talked during a work session Monday before the board's regular session.
"It has been quite the challenge," Mayor Mike Palazzolo said at the work session. "We found the best in the region."
The board voted in December to bring a parliamentarian on board, but the city struggled to find a qualified individual.
"They're a rare breed," City Administrator Patrick Lawton said Monday afternoon.
---
ABIGAIL WARREN: Germantown Board of Mayor and Aldermen looking to add parliamentarian
---
Schulz is a parliamentarian for Shelby County Schools. He is certified by two organizations; fewer than 40 parliamentarians in the United States have the two certifications.
Lawton had planned for the board to make the selection official at the board's March 25 meeting. However, Alderman Dean Massey asked that the item be added to Monday's agenda. 
Aldermen ultimately waited during a lengthy regular session until the March date.
Before that, in Monday's afternoon work session, Schulz discussed the role of a parliamentarian with the board and city staff. 
"There are people in the world who aren't happy," he said, adding he cannot make them happy. "I can shut them up."
He also discussed components of city business meetings — what makes a quorum, speaking protocol, debate, order of business, motions. Schulz acknowledged he did not have time to make his entire presentation.
The board also passed on final reading Monday a measure to eliminate the requirement for board approval of minor modifications to cell towers. The board will still have to approve new facilities, but small modifications can be made by staff.
---
ABIGAIL WARREN: City eliminating board approval of minor cell tower modifications
---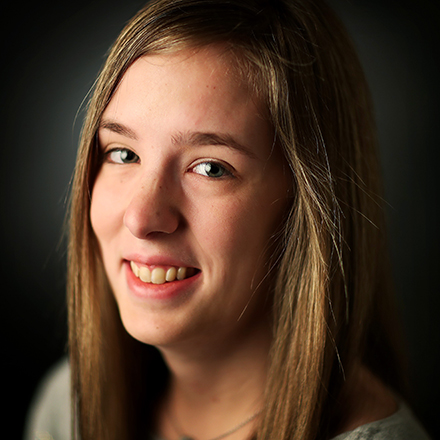 Abigail Warren
Abigail Warren is a lifelong resident of Shelby County and a May 2018 graduate of the University of Memphis. She has worked for several local publications and has covered Germantown since May 2018.
---