Germantown parks panel recommends city buy country club
The Germantown Parks and Recreation Commission recommended Thursday that city leaders move ahead with the purchase of Germantown Country Club, which closed the same day.
The parks panel said plans for the property should comply with the city's Parks Master Plan.
Alderman Rocky Janda said he visited the club about 2:30 p.m. Thursday, and many items were gone. Many others had sold tags, including plaques that had champions' names on them.
"It's sad," he said, "but it is what is." 
The club's trustee would like to close the sale in April or May, according to city administrator Patrick Lawton. The trustee is expected to soon issue a request for proposals.
Some club members, including Janda, were trying to save the country club. 
Kevin Hyneman expressed interest in building on it in January. He did not confirm he was still interested in the property.
"I'd prefer not to comment right now," he said in an email Thursday evening.
While residents feared dense development could build on the property, Mayor Mike Palazzolo promised residents he would keep residential zoning.
Although the Parks and Recreation Commission has recommended the city move forward, an appraisal has been ordered and not yet completed. A financial advisory subcommittee was supposed to meet in mid-February to discuss the fiscal impact, but the meeting was rescheduled for March. The final decision will come from the Board of Mayor and Aldermen.
At a work session in early February, the Parks and Recreation Commission and Parks Master Plan authors recommended the city purchase the park for passive use.
---
ABIGAIL WARREN: Germantown parks panel likely to recommend purchase of country club
---
"Golf course conversion is not something new," parks director Pam Beasley reminded commissioners before the vote. "Every community is different and every community approaches that opportunity through a different lens."
She said during the work session that there wasn't one category that everyone embraced unanimously, but there was strong support for the city to acquire the property.
Beasley recommended the parks commission wait on seeking additional land acquisition until the city determines the financial impact of the country club.
Alderwoman Mary Anne Gibson said the timeline is short. She said the city would like to go to bid in the next 30 to 60 days and be under contract.
"The trustee has said what that process is," Gibson said. "They are going to put out requests for proposal and in turn will wait for the buyers to come to them. I imagine there will be a deadline for where that happens. That won't be as quite of a tight process as the city."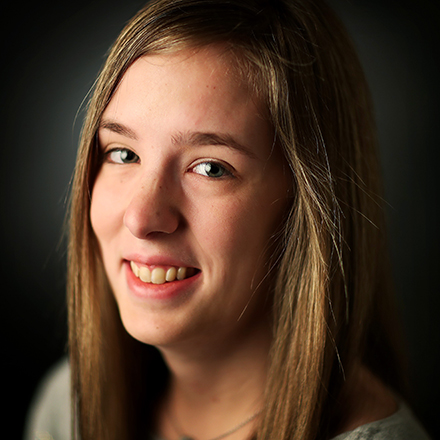 Abigail Warren
Abigail Warren is a lifelong resident of Shelby County and a May 2018 graduate of the University of Memphis. She has worked for several local publications and has covered Germantown since May 2018.
---