Lakeland postpones high school funding vote, ends plans for fire department
Lakeland commissioners will wait until next month to make a decision regarding funding for a new high school, but they're definitely scrapping plans for now to create a fire department.
Four commissioners voted unanimously Tuesday night to hold off on deciding whether to move ahead with due diligence on a $38 million capital outlay to build the new school. Vice Mayor Josh Roman was absent for the vote.
Lakeland Schools Superintendent Dr. Ted Horrell said last month the new school could open by the fall of 2022 if funding were secured within the next 60-90 days.
But Mayor Mike Cunningham's willingness to compromise and move forward with city funding for the school is tied to plans to create a fire department. He believes Lakeland cannot afford to do both.
"We cannot afford to do this," Cunningham said Tuesday night. "And if you want to talk about a school, I'm going to draw a line in the sand right here tonight. My compromise I talked about two months ago – if this fire department does not go away, my compromise is off the table. Period. I'm not going to play games with every citizen in this town's public safety."
He pointed out that Lakeland pays Shelby County $2.2 million per year for public safety – not just fire service, but also dispatch and ambulance/EMS services; nine fire stations; seven fire engines; two "quints," or ladder trucks (one of which is kept in Lakeland); and hazmat services.
"We cannot provide the same level of service for $1.6 million in operating costs," he said. "And…it kind of gets glossed over, but there's $1.6 million in startup costs on top of that."
And once the Lakeland Commons development is built, Cunningham said the city would need to build another fire station at an estimated cost $4 million. Cunningham does not see how the city would be afford those expenses.
"Arlington's struggling with their second station right now," he said. "They're looking at raising their property taxes 25 cents."
Maintenance of a fire truck, if the city were to create its own department and buy a $1 million truck, would also be a major cost. Cunningham cited "astronomical" figures for fire truck maintenance, such as $3,500 for a brake job, $5,000 for wheel studs on each wheel, $25,000 for a new transmission and $65,000 for an engine replacement.
Commissioner Richard Gonzales Jr., who was elected along with Cunningham last fall, agreed the fire department services the city has now are exemplary.
"I understand the concerns out there, but of all the things we need in this city, our own fire department is not what we need right now," he said. "We're paying for the city in rooftops and little or no commercial revenue. Too many people in this city refuse to acknowledge that, or they think that the Lake District is going to make it alright in five years, six years, seven years. The Lake District was supposed to be here in 2018 pumping out revenue at its original planning. I think we're selling timber over there now."
A large contingent of residents again came out to speak against building the new high school, primarily because they feel the city cannot afford it and because the use of a proposed capital outlay note bond to build the school would be more costly in the long run than other options.
"With our limited resources, this board needs to focus on one project, determine its priority and affordability," said Lou Melton, a Lakeland resident who, along with her husband, sued the city in 2017 over the proposed use of industrial revenue bonds to fund construction of the high school.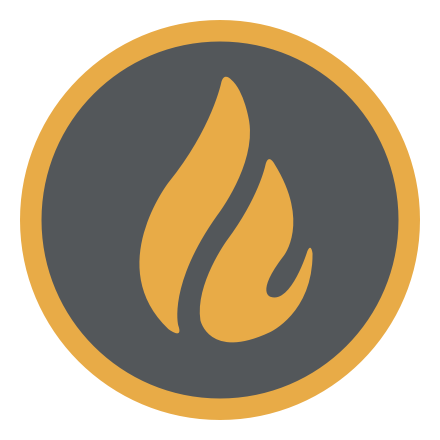 Michael Waddell
Michael Waddell is a native Memphian with more than 20 years of professional writing and editorial experience, working most recently with The Daily News and High Ground News.
---