Germantown adding security measures to meetings
Those attending public meetings in Germantown's council chambers will soon have to pass through metal detectors under new security measures about to be implemented.
A memo from Mayor Mike Palazzolo, distributed to aldermen in their mail boxes and dated March 5, alerted them of the change effective with the next Board of Aldermen meeting March 25.
The public was notified Friday on the city's website, and the notice was also set to go out Friday in the city's weekly Germantown Up Front email.
Aldermen discussed the possibility of using metal detectors to screen those entering meetings during a special called Dec. 18. Alderman Rocky Janda at that time favored the measure.
He reiterated his support this week.
"I'm all for it," Janda said by phone Thursday afternoon. 
Janda said he had also polled 50 citizens who were surprised the city was not already taking such measures.
At the conclusion of the discussion during the Dec. 18 meeting, Palazzolo said he would talk with police about the possibility.
"Public safety is a priority in our city," Palazzolo said by phone, adding that the 2020 budget will include funds for an additional police district.
Palazzolo said people in many Memphis and Shelby County buildings already are required to walk through a metal detector.
"We see cases around the country where violence can occur," he said, adding he does not want to risk it in Germantown. 
Those attending Municipal Court at City Hall already are required to walk through a metal detector. During Board of Mayor and Aldermen meetings, metal detectors are not used but three armed resource officers are on duty. Also, Police Chief Richard Hall is at the meetings. 
Alderman Scott Sanders said when he asked Hall about the availability of officers, he was told overtime was required because he could not reduce the number of officers on patrol.
Sanders is worried about the cost, believing the measure is not needed in a city the size of Germantown. However, he said he  understands the need in larger cities. He worried residents would feel discouraged from attending meetings.
"The new security enhancements may make residents feel less open access to elected officials," he said.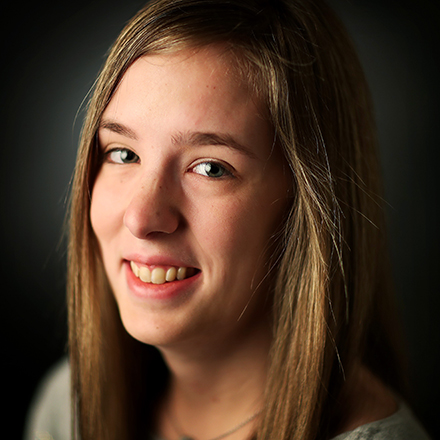 Abigail Warren
Abigail Warren is a lifelong resident of Shelby County and a May 2018 graduate of the University of Memphis. She has worked for several local publications and has covered Germantown since May 2018.
---