Barzizza allowed to review ballots from Germantown mayoral election
Germantown mayoral candidate John Barzizza will be allowed to review provisional and absentee ballots under a consent agreement between Barzizza and the Shelby County Election Commission.
The consent, filed Monday, will allow Barzizza to address concerns that provisional and absentee ballots may have been counted incorrectly. 
The order says Barzizza and two people he designates can help him review the ballots. His attorney, Christopher Gilreath, can also be present. The review will be at the Shelby County Election Commission and observed by a bipartisan team of election commission employees.
Election materials are supposed to be sealed for six months unless an order says otherwise. Once the review is complete, the ballots must be resealed according to state laws, the order states.
Barzizza lost the November race to incumbent Mike Palazzolo by 120 votes, according to the certified results.
"The tally for absentee ballots skewed heavily in favor of Mr. Palazzolo, unlike every other category reported," reads the motion by Gilreath.
The Shelby County Election Commission reported it accepted 20,435 ballots in the race and that when the absentee ballots were tallied and certified, Palazzolo had won by 120 votes.
Barzizza filed his complaint Nov. 30. The court was supposed to hear the motion to review the ballots Feb. 22, but a scheduling conflict delayed it.
The election commission has filed two motions and memorandums to dismiss the case.
Pablo Varela, election commission attorney, said he was not sure when the votes will be reviewed. Efforts to reach Gilreath were unsuccessful.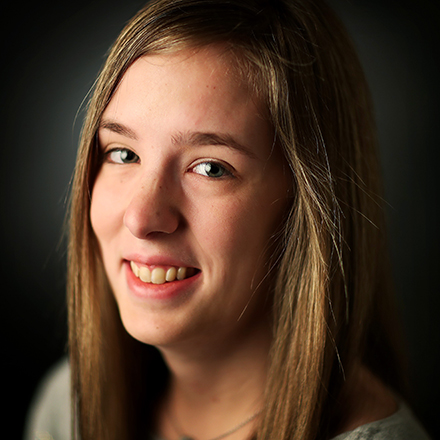 Abigail Warren
Abigail Warren is a lifelong resident of Shelby County and a May 2018 graduate of the University of Memphis. She has worked for several local publications and has covered Germantown since May 2018.
---