Helping Hands: Neighborhood Christian Centers expands to Collierville
Southeast Shelby County families hoping to break the cycle of poverty have new support in the community as nonprofit Neighborhood Christian Centers (NCC) Inc. has opened a satellite branch at St. Patrick Presbyterian Church in Collierville.  
Through seven branches across the Memphis area last year, the NCC assisted an estimated 53,000 people in need, providing stability and sustainability through compassionate services, empowerment programs and training for adults and youth in academics, reading comprehension, job readiness, financial literacy, conflict resolution and more. 
"We have a lot of poverty moving toward or being repositioned in Hickory Hill, Cordova, and Fayette County. The poor are asking for services from the people in Collierville," said NCC president and CEO Ephie Johnson.  
The Town of Collierville supported NCC's mission to become a centralized support site with a $5,000 grant. 
"A lot of people have the misperception that everyone in Collierville is well off and we have everything that we need, but there is a population that is definitely underserved and can use the help of the Neighborhood Christian Center," said Collierville Vice Mayor Maureen Fraser, who attended the Sept. 21 ribbon-cutting for the new center. "Several churches are working together, so it's the community coming together to help people, which is part of what, in my opinion, makes Collierville so great." 
St. Patrick on White Road near Byhalia Road is partnering with the Orchard Church and Living Hope Church on the new initiative. 
"Any partnership like this takes wisdom, conversation, and being honest at the table," said Jim Holland, St. Patrick senior minister. "The NCC will be running their model, starting with just meeting immediate needs like a food pantry and a clothes closet, and then moving on to bringing in ministry for marriages and mentoring. They've been doing this for 40 years, so they have a successful way that they do things." 
New NCC branch manager Michelle Green has an office inside St. Patrick, and volunteers from the church are able to help the NCC carry out its objectives. 
"Collierville has a pocket of under-resourced neighborhoods. No one knows that really from the outside. It just looks like normal middle-class homes," said Holland, who became friends with Johnson after working with Second Presbyterian Church. They talked about a partnership as far back as 10 years ago and then revisited the idea more recently when it made more sense financially. 
"Poverty's just moving southeast in a big way. That's why we envision this as bigger than just Collierville," said Holland. "There are plenty of under-resourced neighborhoods just about anywhere you look in Memphis. There are a lot of areas being gentrified, and we know a lot of people are moving to the southeast." 
He also cites numbers indicting one in six children in Collierville are considered educationally deficient, with a typical indicator being poverty and/or lack of resources.  
"The issues are not necessarily just that Collierville has poverty, it's that people who are poor that are closer to that side of the city are accessing those people for help, and they're not positioned for it or don't have the relationships we've had with those people who have moved out of our care," said Johnson. 
Her mother, Dr. JoeAnn Ballard, was chosen to lead Neighborhood Christian Centers when it formed in 1978. In addition to raising her own four children, Ballard and her husband, Monroe, became foster parents to 75 children over the years, most of them living with the family for at least one year. To make room for so many children, they converted their two-bedroom home into a nine-bedroom, four-bath layout and worked various jobs to pay for all of the expenses.  
Since that time, their nonprofit has helped to guide Memphians through programs like LoveBuilders, Women Empowered to Succeed, Early Childhood, and Youth Empowered to Succeed.  
The NCC will also work with Collierville United Methodist's community outreach efforts. 
Eventually, the nonprofit hopes to open an independent facility to serve southeast Shelby County. The new location joins the NCC's other centers in Uptown/North Memphis, Binghampton, Frayser, and South Memphis, along with the Orange Mound women-only resource center.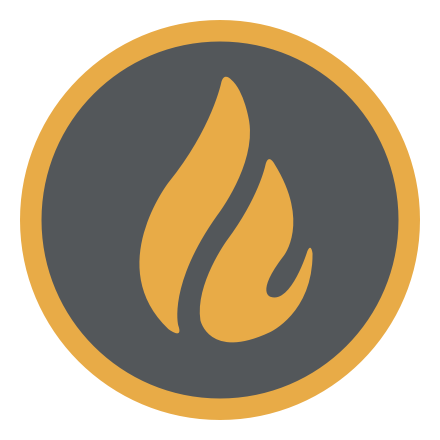 Michael Waddell
Michael Waddell is a native Memphian with more than 20 years of professional writing and editorial experience, working most recently with The Daily News and High Ground News.
---