Lakeland amends resolution to pursue high school funding
Lakeland would lower the loan amount for construction of a new high school by $3 million but also divert funds from a major road project under amendments to a previously approved due diligence resolution.
In a contentious special called Board of Commissioners meeting Wednesday evening, members approved the amendments 3-2. The changes apply to a resolution approved last month that allowed the city to move ahead with conducting due diligence on a capital outlay note to fund the project.
Supporters of the amendments said they would "give better direction" to city staff, advisors and others working on the project.
Opponents, including Mayor Mike Cunningham, called it "ludicrous" to pull money from needed road improvements and lose state funding in the process.
Lakeland, which does not have a high school, is debating the need to add one. High school students now go to Arlington High. 
Vice Mayor Josh Roman made the motion to amend the due diligence resolution.
"What I asked to have this special meeting about tonight was amending this resolution to give better direction to city staff, our planning advisors and any other professionals who are helping the city try to determine exactly what the possible tax rate would be," Roman said.
He supported the amendments along with Commissioners Michele Dial and Wesley Wright. Cunningham and Commissioner Richard Gonzales Jr. opposed. 
The approved amendments would reduce the proposed capital outlay note from $38 million to $35 million. They also would decrease City Hall expenditures by $700,000, with the decrease coming from the planned expansion of Canada Road and City Hall operations.
Gonzales called the amendments "absolutely nuts" and questioned what would be done about the city's already-deteriorating roads.
"I think that's ludicrous," Cunningham added.
The city stands to lose $20 million from the state for the Canada Road project, which would be matched by $5 million from the city.
"If we decline this loan, the way I heard it from the state from the people I talked to, we're going to pay for it for five years before they'll even reconsider," Cunningham said.
He added: "We all know what the roads look like around here. That's the one thing I get the most complaints about. That's foolish taking that out of our budget."
Roman argued, however, that the approved amendments were a step in the right direction.
"Tonight this a vote in the right direction for basic, very much needed infrastructure for our city, a path for our children to complete their K-12 education in Lakeland," he said, "and it allows the flexibility of staff and potential projects to be able to rank this project in importance with other projects."
Public comments were not allowed since it was not part of the agenda.
"This is a slap in the face to the citizens of this city," Gonzales said about not allowing public input. "(Citizens) have come here to express their opinions, which some people don't want to hear apparently….The integrity of this body's in question now."
Cunningham ultimately suggested another public vote on the matter since voters have not expressed their desire on the issue in more than two years.
"(Not) giving the people of this city a vote on financing for a school is the absolute lowest I've ever seen in my life," he said. "I never dreamed we could get to this point. Let's let the citizens have a say."
He believes a vote in favor of the project would allow the city to find a way to finance the school, then build the best one possible. A vote against, he said, would not mean abandoning plans. Instead, Lakeland would keep trying to find ways to get to the point where it could grow enough to make the school successful.
Resident Susan Richardson attended the meeting. She said she supports building a high school but questions whether it is needed right now and whether the city can afford it.
"I was displeased and not surprised (with Wednesday evening's action) because I've seen some of the behavior of certain commissioners in the five years that I've lived in Lakeland," Richardson said. "There seems to be a pattern of rushing things through and limiting public comment when it's not convenient for them." 
Cunningham promised at the end of the meeting to add a public comment section to every agenda for future meetings.
The next step for the project is to go before the city's financial advisors to figure out a new tax rate that would raise additional funds for the project.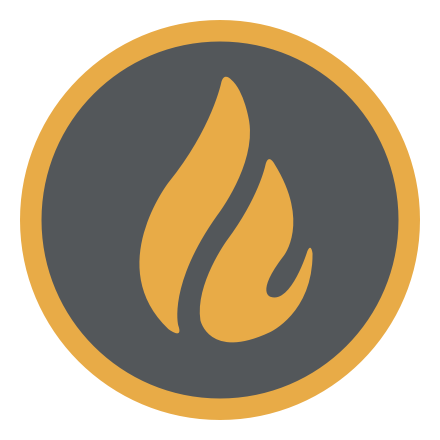 Michael Waddell
Michael Waddell is a native Memphian with more than 20 years of professional writing and editorial experience, working most recently with The Daily News and High Ground News.
---