Arlington approves master plan for Providence Place project
The master plan for an ambitious project that developers expect to transform Arlington for years to come has won narrow approval from aldermen.
The board Monday night approved 4-3 the 45-acre Providence Place development on the south side of Milton Wilson Road east of the Hall Creek apartments. The site also is near The Shops of Arlington Village planned development, the future Kroger and Regions Bank. 
"This development is going to be material and substantial to Arlington's psyche, economically and culturally, for the next 100 years," said Bank of Bartlett CEO Bob Byrd, who sees Milton Wilson Road as Arlington's future Poplar Avenue.
Bank of Bartlett is the master developer and landowner of the project, formerly known as Arlington Commons. 
The cost of the project is estimated at $90 million to $100 million. Plans call for up to 97 residential lofts above retail space, a hotel with restaurants and conference space, multiple commercial office buildings, office/retail flex space, a community garden, a 1-acre lake with fountain, an open space plaza and pedestrian corridor.
"The Milton Road construction created an absolutely new context for the geographic setting of Arlington," Byrd said. "There's going to be a lot of electricity within this area, along with synergistic dynamics that are going to be in play that will set this area on fire."  
Once completed, the project is expected to bring in an estimated $750,000 to $800,000 a year in taxes.
"Multifamily-retail is a relatively new and exciting concept that I think is going to be all over suburbia in the years to come," Byrd said. "We think a lot of services, certainly restaurants, will be interested in being there to take advantage of the upscale market."
The project would also sit adjacent to the proposed Baptist Memorial Health Care freestanding emergency room. Baptist owns 85 acres and last month received approval to move forward with its $10 million facility. It will include a helipad, which will be developed in partnership with Regional One Health at the corner of Interstate 40 and Airline Road.
---
MICHELLE CORBET: Judge overturns decision denying Baptist's standalone Arlington ER
---
The hotel at Providence Place would include 80 to 90 rooms with a restaurant and conference area, which would be one of the first in the town.
"I know that right now a lot of people in Arlington are going out of town just to have a meeting, and with the high-tech industries that you have here, they need a place (for larger meetings) also," project designer Bob Dalhoff of Dalhoff Thomas said. 
Two major hospitality names, Hilton and Hampton, have shown interest, according to Bank of Bartlett.
Connectivity and green space are also big pieces of the overall design.
"We're almost at 25 percent open space – that's almost $4.5 million of real estate that's being used for open space. If it was a standard shopping center, it wouldn't be there," Dalhoff said.
"If I was going to develop a project and it had longevity, this is how I would do it," said Alderman Oscar Brooks, who voted in favor of the project, along with Harry McKee and Jeff McKee. Mayor Mike Wissman cast the deciding vote in favor of the project.
Aldermen opposed to project were Larry Harmon, Jeremy Biggs and Cheryl Pardue.
"My biggest concern with this whole proposal is the number of lofts," said Pardue, who pointed out that she liked how the mixed-use Thornwood project in Germantown includes fewer lofts. "I would feel more comfortable with this project if we didn't have quite so many lofts."
Three buildings of three stories each would include 97 units on the second and third floors, with an exercise facility, shops, retail or office space on the ground floors.
The next step is lining up developers for the project's eight parcels, with the lofts over retail and the hotel planned for the early phases.
"There is a good bit to be done between this approval and the actual construction of any of the project's eight separate parcels," Byrd said. "Now that we know what we have approved, we can talk more specifically with different developers for those projects."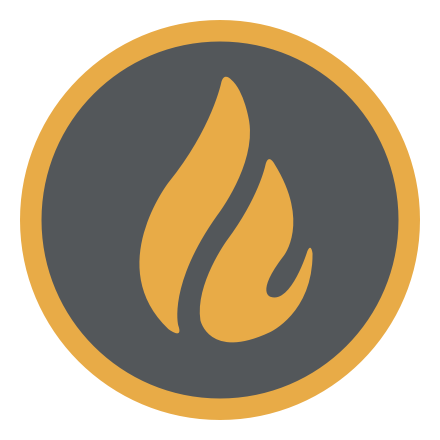 Michael Waddell
Michael Waddell is a native Memphian with more than 20 years of professional writing and editorial experience, working most recently with The Daily News and High Ground News.
---