New farmers market open-air pavilions planned for Bartlett and Arlington
Arlington and Bartlett are planning new open-air pavilions to house farmers markets in their cities.
Projects in both places are going to bid in the next couple of months, and construction is expected to get underway by the end of the year. Plans are firmer in Bartlett.
The additions will help both cities better support farmers markets, which in communities throughout the Mid-South are promoting improved public health and nutrition, providing better access to locally grown food sources and assisting local farmers, artisans and producers in distributing their goods. 
In Bartlett, the Bartlett Station Farmers Market for the past nine years has been held in a parking lot at Freeman Park.
"In recent years, the attendance and the number of vendors has dropped," said Bartlett Chamber of Commerce Director of Operations Kathy Carl, who heads the market advisory committee. The chamber manages the market for the city. "Now the city is building us a home, so we're very excited."
She believes once the pavilion is built, more vendors will sign up and attendance will increase due to higher visibility.
In addition to the farmers market, the new pavilion will be used for events like parties and weddings.
"We're going to try to go to bid in May or June, but it just depends on weather conditions," Bartlett Parks and Recreation Director Shan Criswell said. "We would love to have it built before the Bartlett Festival at the end of September, but we're not making any promises."
The pavilion will measure 157 feet by 32 feet, with room for 24 to 30 vehicles.
"And we have a huge parking lot in front of the pavilion if we have more vendors than that," Criswell said. "We'll have plenty of room for them to spread out."
A new concession and restroom building also will be built adjacent to the pavilion as part of the estimated $2 million project.
"Of course, it will also have water for the farmers market there," Criswell added.
She expects construction to take about 120 days to complete once it gets underway.
Bartlett-based Jaybear Bake Shop was a vendor at the Bartlett Station Farmers Market last year, and the business plans to be there this year as well.
"The pavilion will bring some new excitement to that park and to that main thoroughfare of the city," said Jaybear co-owner Jami Harbin, who opened her bakery in Bartlett at 7124 U.S. 64 with partner Courtni Johnson last May. "We're looking forward to it."
Other recent improvements to Freeman Park as part of its master plan include the installation of three large multi-purpose fields and the completion of the existing cricket field.
The Bartlett Station Farmers Market season will begin May 18 and run until Sept. 21 every Saturday from 8 a.m. to noon. The market this year will add a car show on the second Saturday of each month, and every Saturday there will be cooking demonstrations and other family-friendly activities.
In Arlington, the town had its own farmers market until a couple of years ago, according to Arlington Chamber of Commerce Director Tonia Howell. It could return soon if the town builds a new pavilion. Work could begin later this year if the project gets the go-ahead in coming months. 
"The plan is for the new pavilion to be located on the eastern end of the Forrest Street Municipal Campus near to where the soccer fields/concession stand and community garden are located," Howell said. 
If all goes well, farmers market activities could get underway by next spring.
The pavilion, along with a 3,000-seat amphitheater and two restroom facilities, is part of Phase II of Forrest Street campus improvements that were approved for bids at the Arlington Board of Mayor and Alderman meeting April 1.
The town approved up to a $6 million bond for the overall Forrest Street project and has $2.5 million committed so far to contracts working for Phase I and the planning of Phase II.
Arlington Alderman Cheryl Pardue feels the fiscal responsibility and financial stability of the town will be a major factor in making a final decision on the project moving forward once bids are finalized.
"When the Forrest Street Campus project was approved, we didn't know how much our second fire station was going to cost," she said.
As a result, the plan is to see how much Phase II work on the Forrest Street project will cost, given increased construction costs. Leaders will then decide how well the project fits in with budget plans.
Arlington Town Administrator Cathy Durant stressed a possible timeline for the project would not be determined until a better assessment of the soil happens later this month.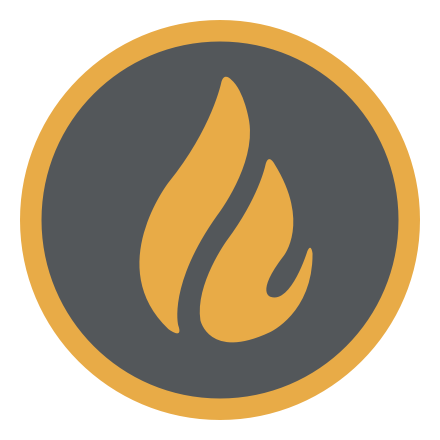 Michael Waddell
Michael Waddell is a native Memphian with more than 20 years of professional writing and editorial experience, working most recently with The Daily News and High Ground News.
---