Lakeland mayor announces investigation into financial irregularities
Lakeland Mayor Mike Cunningham announced Thursday evening he has asked the state to investigate what he termed "numerous questionable financial anomalies" in the city's records.
Cunningham announced the investigation in a 3-minute statement at the end of the Board of Commissioners meeting and declined to take questions afterward.
"Over the past three months, I have been doing extensive research into Lakeland's records," Cunningham said. "I have found numerous questionable financial anomalies. And I'm not talking one or two – I'm talking double digits."
Cunningham did not elaborate on the nature of the anomalies but said he is asking for a "full forensic audit" of all the city's departments, including the school board.
"Based on my findings, the chips will fall where they may," Cunningham said.
---
Michael Waddell: Lakeland amends resolution to pursue high school funding
---
The city's leadership has been involved in acrimonious discussions over financing for a proposed high school. Amendments approved by commissioners last month to a due-diligence resolution studying funding for the school proposal would divert money from a planned expansion of Canada Road.
Cunningham, who was opposed to the idea, called it ludicrous to divert money from the road project to fund school construction that opponents say has not been thought through clearly.
It's unclear if Cunningham's call for an investigation is connected to the school issue, though his probe would include the school board. 
Cunningham said Thursday evening he was obligated to report the anomalies he has found.
"This has been done at the state level, and I've scheduled a meeting with local authorities," he said.
Cunningham added his administration, from this point forward, "will start with a clean slate, and I will not be held accountable for anything that was done prior to me taking office. I cannot legally, nor will I willfully, ignore the information I have uncovered.
"Based on the state comptroller's office's recommendations, I will be asking our city attorney, Mike Marshall, to draft a city code of ethics letter that explains in detail ethical expectations and will ask every city official and employee to sign it."
Cunningham, who is in his first term as mayor, defeated incumbent Wyatt Bunker last November.
Cunningham plans to meet Friday with Marshall, the city attorney, to discuss the next steps. 
Neither commissioners, school board members nor the state comptroller's office could be reached for immediate comment Thursday night.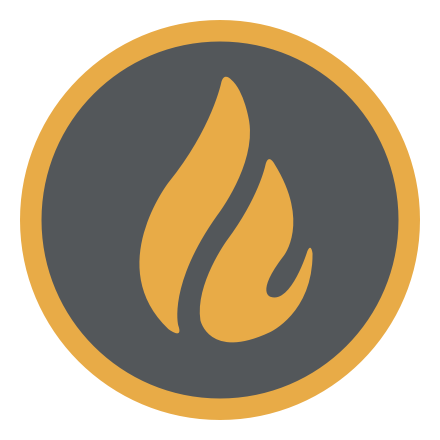 Michael Waddell
Michael Waddell is a native Memphian with more than 20 years of professional writing and editorial experience, working most recently with The Daily News and High Ground News.
---