Germantown board reviewing safe walking options for Riverdale Elementary
Allison LaRue, mother of two Riverdale Elementary students, walks them to school each day. Much of their trek doesn't have sidewalks.
Every morning, she walks her kindergarten and second-grade daughters to a four-way stop within sight of the school before hugging them goodbye and watching them walk the rest of the way. They take the same route home.
LaRue has heard about the possible addition of sidewalks in the neighborhood for more than a year, which opens up the possibility of allowing them to walk alone when they are older.
"I would be leery of it if there were no sidewalks," she said.
LaRue and other parents may soon have that option.
The Board of Mayor and Aldermen is scheduled Monday evening to consider a contract to begin work when school ends for the year.
The city received a grant from the Tennessee Department of Transportation as part of Safe Routes to School, a national program designed to promote walking and bicycling to school.
If approved, the change will affect several streets within a one-mile radius of Riverdale:
Bike lanes added on Poplar Estates Parkway from Corsica to Poplar Avenue
A sidewalk addition on Great Oaks Drive from Poplar Estates extending slightly past East Churchill Downs
A sidewalk added on the south side of Neshoba Road from Riverdale Road to Riverdale Park
A new sidewalk on Oak Run Drive from Riverdale Road to Miller Farms Road
A sidewalk on Miller Farms Road from the greenway trail to the existing sidewalk near Apple Valley Road
The plan has been in the works for nearly three years. The board gave preliminary approvals in May 2016, August 2017 and January 2018 before the project was finally put out for bid last summer. Submitted bids were too high, however, and aldermen rejected them. That put the project on hold.
But TDOT amended the contract, which aldermen approved in December. Four bids were received and the city is recommending the board approve GCM Inc. for the $754,160 project. The funds are 100 percent reimbursable, meaning the city will be reimbursed for the work, according to Emily Rozar, Germantown's capital improvement program coordinator.
Rozar said the sidewalks are scheduled to be finished in about three months, soon after students head back to school in August.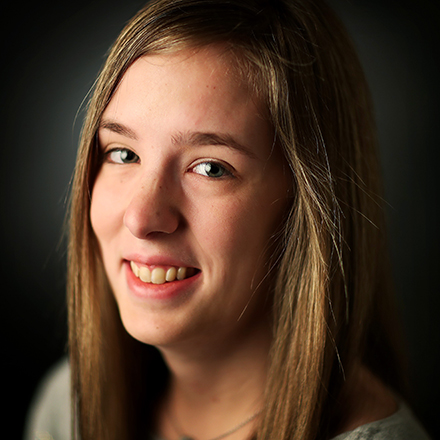 Abigail Warren
Abigail Warren is a lifelong resident of Shelby County and a May 2018 graduate of the University of Memphis. She has worked for several local publications and has covered Germantown since May 2018.
---