Germantown's financial commission recommends city purchase country club
Germantown's Financial Advisory Commission recommended unanimously Tuesday evening that the city move forward with purchasing Germantown Country Club.
A subcommittee recommended previously that the city bid $6.8 million, which is the amount for which the land was appraised. 
Cushman & Wakefield, the broker hired by the country club's trustee for the sale, is marketing the property nationally and accepting bids until June 4. Landon Williams, the company's senior vice president, said he hoped the sale would be completed two weeks later. 
That leaves a tight timeline for Germantown leaders, who are working to approve a budget before the start of the new fiscal year July 1.
City Administrator Patrick Lawton said if the city were the chosen bidder, it would be "scrambling" to accommodate the purchase in the budget before its final approval.
---
Abigail Warren: Germantown finance panel inching toward proposal on country club purchase
---
Lawton and Mayor Mike Palazzolo will next place a bid. Aldermen will only be required to vote if the city is selected as the successful bidder.
"Administration will make the proposal. ... It won't be until they come back and and say, 'Yes, we accept,'" that it would be presented to the board, Lawton said.
"Anything we do ultimately is going to have to come back to the BMA for approval," he added.
The financial commission took information provided by subcommittee member Brian Ueleke and city staff last week before Tuesday's vote. Ueleke's handout outlined the subcommittee's discussions, and the city's handout talked about the condition of the buildings – described by city staff as "shells."
The Parks and Recreation Commission recommended in February that the city take the necessary steps to acquire the country club.
The country club closed Feb. 28 after the staff announced in December it had explored all financial options and the best one was to close.
Since then, the financial commission's subcommittee has been reviewing the matter and proposed the commission recommend approval if presented to the Board of Mayor and Aldermen.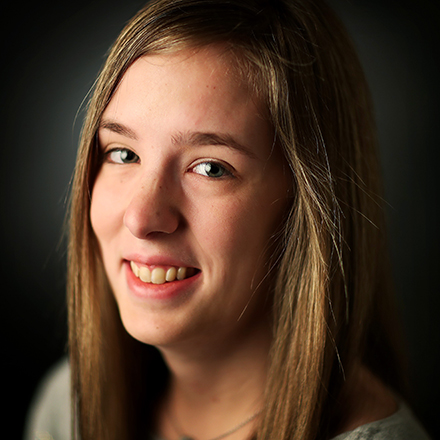 Abigail Warren
Abigail Warren is a lifelong resident of Shelby County and a May 2018 graduate of the University of Memphis. She has worked for several local publications and has covered Germantown since May 2018.
---