Bartlett City Schools announces hires to replace two retiring principals
With two of its elementary school principals retiring at the end of this school year, Bartlett City Schools announced the hiring of their replacements this week.
At Ellendale Elementary, Michelle Bardos takes over the school's leadership as Dr. BessAnne McKnight is stepping down. Meanwhile Sharonda Rose will replace Portia Tate as principal at Rivercrest Elementary.
"They both are such perfect fits, and I'm so excited to have such quality people," BCS Superintendent Dr. David Stephens said. "I feel Mrs. Rose and Mrs. Bardos will do a great job. They both have big shoes to fill for longtime serving principals who are icons in our community, but I feel they're up to that challenge."
He cites an extremely difficult selection process that involved many highly qualified applicants.
"We knew this day was coming because when we took over as a district five years ago, six out of the 11 principals had more than 30 years of experience and could have retired at any minute," Stephens said.
Rose, who has 16 years of experience, served as assistant principal at Lakeland Elementary in the Lakeland School System the past three years.
"I'm absolutely honored and humbled to be appointed the principal for Rivercrest Elementary, and I'm really excited to step into this new role," Rose said. "I know the current principal has such a rich history of culture and family atmosphere there. I hope to follow in her footsteps and continue what she's already established."
Prior to her time in Lakeland, she worked in student services for Bartlett City Schools and as a teacher at Bon Lin Middle School. She spent the first five years of her career with legacy Memphis City Schools, teaching fifth grade at Germanshire Elementary.
"It's definitely a sweet feeling to go back to Bartlett. It's like going home, so I definitely appreciate the opportunity," said Rose, who was inspired to go into education by family. Her dad has been a teacher and basketball coach for the past 30 years, and she has an uncle who is a professor at Fisk University.
Rose is currently pursuing her Doctorate of Education from Trevecca Nazarene University. She expects her early focus areas as principal to consist of building relationships with faculty and parents as well as continuing to improve the school's STEM program.
For the past seven years, Bardos served as the assistant principal at Riverdale Elementary School in the Germantown Municipal School District.
"I am so excited to be the next principal at Ellendale Elementary," she said. "I started working in Bartlett as a teacher and spent more than 20 years in the community, so I'm thrilled to be coming back and to have this opportunity to serve the Ellendale community."
Her educational experience spans 28 years, including time in Bartlett as a teacher at Oak Elementary and teacher and assistant principal at Appling Middle. 
"What I'm hoping to do is bring a sense of community. I want the parents, teachers and students to all feel like we're a team working towards the same goals," Bardos said. "My biggest goal is to get to know everyone so that they know my heart is here to serve the Ellendale community. I'm looking forward to digging in."
McKnight will be leaving Ellendale Elementary after 15 years as principal and with 42 years overall as an educator. Tate departs after 11 years as principal at Rivercrest Elementary, with a total of 35 years logged in education.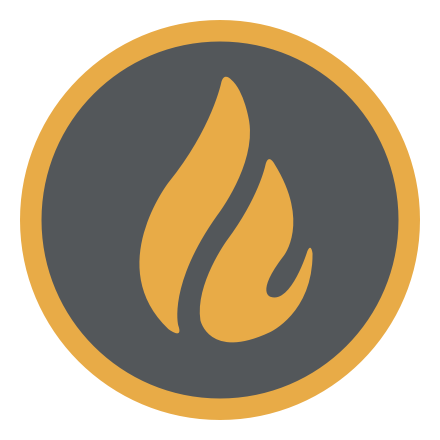 Michael Waddell
Michael Waddell is a native Memphian with more than 20 years of professional writing and editorial experience, working most recently with The Daily News and High Ground News.
---