Arlington High hosts first Mid-South Business Listening Tour
The inaugural Mid-South Business Listening Tour brought together businesses and educators at Arlington High School Monday to discuss the skills students need to succeed in the local marketplace.
Sponsored by the newly formed Arlington Education Business Partnerships organization, the event included representatives of Mid-South businesses, higher-education institutions and Arlington Community Schools. 
"What we're looking to do is build partnerships to bring businesses and the community together," said Pickler Companies president and CEO David Pickler. He is the  chairman of the business partnership group and past president of the National School Boards Association. "Education development is community development."
A panel discussion included representatives from Rich Products, Southwest Tennessee Community College, Moore Tech, Saint Francis Hospital-Bartlett, Wright Medical, Microport Orthopedics and TechEd2go.
"Regulatory affairs and finance right now are very difficult jobs to fill," said Microport manufacturing director Dick Lunsford. "Big careers for the future are going to be related to data, security and privacy."
In the manufacturing department at Microport, the company is looking for machinists as well as people who know how to do metal finishing, inspecting, laser marking, chemical finishing, and assembly and packaging for medical devices.
"Those are the skills we need, and right now we teach them on the job," Lunsford said. "So there's an opportunity here for the educational institutions in the area to be able to do that (training) for us."
Southwest Tennessee Community College offers the only medical device metal finishing program in the area.
"As the supply chain grows, we're going to need more and more people who can come in with a variety of educational backgrounds," said Phillip Ward, Wright Medical senior director of manufacturing.
"We want to make sure as we're making decisions for our future that those decisions are aligning with what the needs are in our business community," said Dr. Tammy Mason, superintendent of Arlington Community Schools. 
She pointed out the large disconnect between high school teachers and students thinking they are prepared coming out of high school versus how ill-prepared companies see the students as being.
"We've got to make sure that the high school and post-secondary teachers and the businesses all understand what the same skills and competencies are (that are) necessary so that we're all on the same page," Mason said.
The Tennessee Labor Workforce Development predicts 81% of jobs through 2024 will require an Associate's degree or less.
The new Arlington Education Business Partnerships foundation was created last month to develop partnerships between the Arlington school system and businesses in Arlington, Memphis and surrounding communities.
"It's not just about skills in welding, HVAC or auto mechanics; it really is about training the total child," Pickler said. "This is about how we make Arlington better, how we ensure that this community is ready for the challenges of the 21st century."
Monday's event also featured a tour of some of the 31 college-level workforce development classes offered at Arlington High, such as its civil engineering STEM, nursing, TV production and other areas.
"We know that healthcare provides a great opportunity for young people to explore additional careers," said Keith Norman, Baptist Hospital's vice president of government affairs.
Next year, Arlington High will debut its Academy of Engineering and Innovation.
Partnerships created through Arlington Education Business Partnerships will help determine what skills the future workforce in the region will need, explore and identify internships for high school students, raise funds for innovative academic programs and develop community-wide support for Arlington schools.
"This event is really all about listening, the power of partnerships and the power of the possible," Pickler said. "The stronger we are together, the stronger our community will be and the more impactful and resonant growth we will have."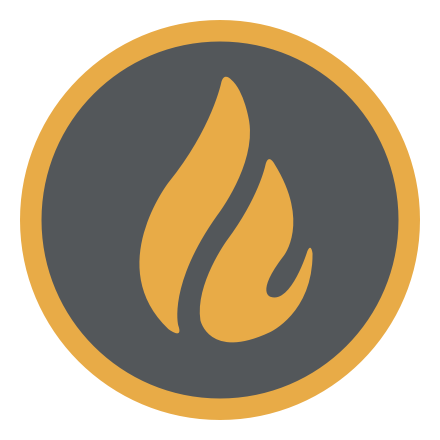 Michael Waddell
Michael Waddell is a native Memphian with more than 20 years of professional writing and editorial experience, working most recently with The Daily News and High Ground News.
---