Youth Villages expanding Bartlett campus, growing national footprint
Work is progressing on a $22 million expansion of the Youth Villages Bartlett campus, adding 72 beds along with other improvements.
The 82-acre campus serves as a temporary home to more than 150 children ages 7 to 18 who suffer from behavioral and family issues and/or medical complications.
In addition to the beds, the expansion project at the campus' Bill's Place facility will add a new school, gymnasium, outdoor pool, counseling rooms, medical area, educational areas, theater, neuro feedback room, sensory room, computer labs and music/drumming room.
The work will more than double the 45,000-square-foot facility, adding 100,000 square feet. It will add about 150 new jobs to the campus.
Bill's Place is named for CEO Pat Lawler's father, Bill Lawler, who grew up in an orphanage during the Great Depression and had a terrible experience.
Linkous Construction is the general contractor, and brg3sarchitects created the designs.
"They provide a service that's needed throughout this region," said Bartlett Mayor A. Keith McDonald, who lives near the campus. "With the expansion of their programming in the years since the campus was Boys Town, they've really grown and diversified."
Work also finished recently on a new playground and swimming pool, which will open Memorial Day, behind the Rose Center for girls on the campus' north end. Renovation of the new Janie's House for abused girls was completed earlier this year.
Future projects planned for the campus include a new 13,000-square-foot recreation center with a culinary arts area, covered basketball pavilion and picnic pavilion. Work could start on that $6 million project this summer.
Youth Villages also runs a program for older children, YVLifeset.
"Most of our growth is with that program and with our community-based program, Intercept, and multi-systemic therapy," said Lawler, who started as executive director at Dogwood Village in the first year of its operation in January 1980, leading a staff of nine and 25 children.
In the spring of 1986, Lawler was contacted by the board of directors for Memphis Boys Town. After several months of working together, the two groups decided to merge. Boys Town closed by the fall of 1986, and the two organizations merged to form Youth Villages.
"We were struggling financially, like a lot of small nonprofits, to survive, and that's how we started," Lawler said. "After a couple of years, we had about 40 children at the Bartlett campus and 40 at Dogwood Village."
With an operating budget of about $250 million, the nonprofit serves 28,000 children per year and employs a staff of 3,000 nationally. Youth Villages has 80 locations across 20 states. It works to keep young people from being removed from their families or returned quickly if they are taken into custody.
The average length of stay for a child ranges from four to seven months.
As part of its aggressive national growth strategy, Youth Villages is identifying high-performing nonprofits in other cities and helping give them the resources they need as well as teaching them Youth Villages' successful model. The philanthropic group Blue Meridian Partners helps fund the national initiative.
The only residential campus for Youth Villages similar to the Bartlett campus is in Douglasville, Georgia, where 239 children live. The nonprofit has no plans at the moment to add more residential facilities.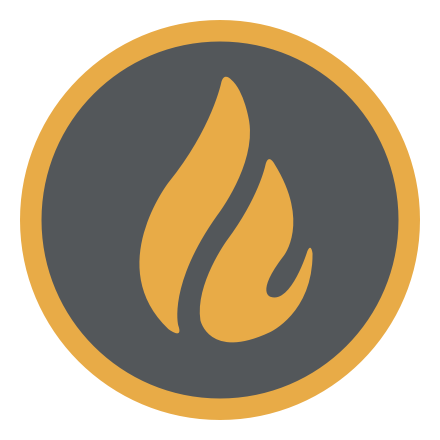 Michael Waddell
Michael Waddell is a native Memphian with more than 20 years of professional writing and editorial experience, working most recently with The Daily News and High Ground News.
---