Lakeland moves step closer to high school financing, property tax increase
Lakeland inched a step closer to funding a new $35 million high school Thursday night as commissioners approved 3-2 a resolution to move ahead with a capital outlay note that could result in a 64-cent property tax increase.
As has been the case over the past several months, the board was again sharply divided on the issue.
"I believe as a city official that's looking at the vision of the next 20, 30, 40 years ... our competitive advantage is in the school system," Vice Mayor Josh Roman said.
Roman voted in favor of the resolution along with Commissioners Wesley Wright and Michele Dial. Commissioner Richard Gonzales Jr. and Mayor Mike Cunningham voted against. 
Roman said he believed a capital outlay note is the best option for funding the school. At a second reading of the capital outlay resolution, possibly later this month, Roman plans to make a motion setting a property tax rate of $1.89 per $100 of assessed value, up from the current $1.25 per $100 of assessed value.
Cunningham made a final plea for more compromise and less divisiveness in order to avoid raising the property tax rate.
---
Michael Waddell: Lakeland ponders property tax hike to support construction of new high school
---
"I've seen a plan that our superintendent and our president of our school board presented to me that was rather interesting," Cunningham said. "I'm curious why that plan hasn't come to this board."
Cunningham believes the tax increase will stifle the city's growth and possibly deter potential new residents moving to the city. He also warned about Lakeland breaking too soon from its  interlocal agreement with Arlington Community Schools.
"There's a good chance that if we decide to build this school, they're going to give us back all of our kids at the same time," Cunningham said.
Lakeland Schools Superintendent Dr. Ted Horrell had no comment following the meeting regarding Cunningham's statements.
Gonzales supports building a high school, just not right now. He suggested a general obligation bond was not considered as an option because that would have required a public vote.
"It's amazing to me that three members of this board and the Board of Education continue to refuse to acknowledge what happened on Election Day. The majority of the people in this city voted to build a school when we could afford it, not now," Gonzales said.
Due to a requirement for a 10-day publication period before the resolution could pass, Roman pushed for the second reading to be held May 21. If approved, he thinks construction could start in three months, with a two- to three-year buildout expected.
Cunningham also addressed the ongoing corruption investigation he announced last month by reiterating he would have no comment and would not allow public comments at Thursday night's meeting.
However, Roman made a motion, which was approved, to override Cunningham and allow Geoff Hicks, a member of the Lakeland Board of Education, to speak on the topic. Hicks said he feels there's been a lack of transparency on the matter.
"If (the financial anomalies brought forward by Cunningham and Gonzales) weren't terrible, why did the two of you travel to Nashville to conduct a meeting with the comptroller – a secret meeting for which there was no notice, you didn't have a quorum, there were no minutes?" Hicks asked. "And months later, you still haven't shared with the other commissioners."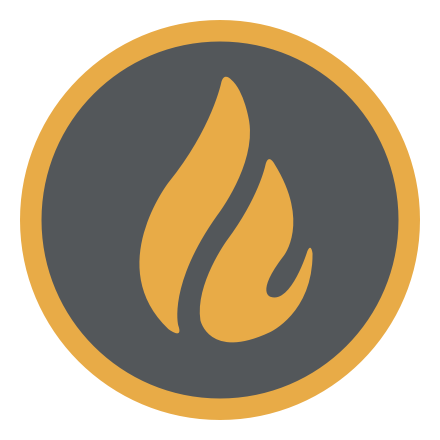 Michael Waddell
Michael Waddell is a native Memphian with more than 20 years of professional writing and editorial experience, working most recently with The Daily News and High Ground News.
---