Collierville Planning Commission endorses first step for 297-lot subdivision
The Collierville Planning Commission last week agreed to a little give-and-take with developer Regency Homebuilders, the body approving a planned development for nearly 300 new homes on 95 acres near Carriage Crossing Marketplace. 
The commission's 6-3 vote for the site on the east side of Houston Levee Road was a step forward for the homebuilders' 297-lot plan, called Brooks Estate. In order for the project to move forward, a zoning change was required to take the property from office-institutional campus use to residential. 
"We've got probably a 99-year supply of office land in Shelby County," said Alderman John Worley, the Board of Mayor and Aldermen's liaison to the commission. Worley noted there are office lots on Shelby Drive Road not being used.
"I'd rather get rid of some of this office land and build residential," he said, later adding: "Without this piece of property, nothing really south of this can get developed. It dies." 
Several commissioners balked at the idea of allowing a variance for smaller-size lots (some 55-foot-wide) than what is stipulated in the zoning designation (80-foot-wide). 
"How can we in good faith approve an R2A rezoning when none of it is going to be R2A?" said Commissioner Timothy Netherton voted against the zoning change and against the project, saying the designated zoning wasn't representative of the lots in the development. 
Commissioner Mike Tebbe agreed. 
"Why are we calling it R2A? It's an R3 subdivision, and to me I'm concerned this is the trend," he said. "I think we've seen the death of lots." 
To compensate for the smaller-lot sizes, planners incorporated more usable open space. 
"The big reason why the lots are the size they are is to give them the option of having all of the common open spaces," Mike Hammond, project landscape architect from Kimley-Horn, said. "If this was just the strict zoning, we couldn't do that because the lots would be so big. By reducing the lots down, it's really giving us the option to have that 25 acres or so of common open space." 
Collierville Town Planner Jaime Groce pointed out that the development would sit close to a retail shopping center, so having smaller lots made more sense from a planning perspective. 
"You don't typically put your largest lots up against a retail center," he said. "That's typically not good land use. You want to transition and radiate out." 
A 30-foot-wide swath on the southern end of the property will be earmarked for a future greenbelt trail  
The main concept of the plan, according to Hammond, is to give the majority of the lots great views. 
"We're trying to create as many premium views as possible throughout the neighborhood," he said. "We have around 100 lots, or about one-third, facing the common open spaces." 
Regency developer Paul Ryan anticipate the homes in Brooks Estate will average 3,000 square feet, with prices starting at $350,000. He agreed change the plan before presenting it to the Board of Mayor and Alderman next month. Those revisions include eliminating the 5-foot encroachment of some of the L-shaped garages and widening some lots. 
The only concerns from the community came from residents next to the property regarding  rainwater drainage. The development will utilize new and existing drainage systems. 
Other residential development activity at last Thursday's session included the commission approving preliminary construction plans for Phase 3 (14 homes on nearly 10 acres) of Regency's Rolling Meadows project. And developer Crews Holdings, LLC (Crews Development) received final subdivision approval for 37 single-family detached lots and future development tract on 109 acres at the southwest corner of Shelton Road and Collierville-Arlington Road.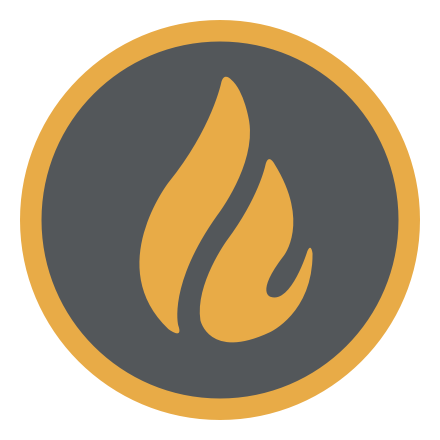 Michael Waddell
Michael Waddell is a native Memphian with more than 20 years of professional writing and editorial experience, working most recently with The Daily News and High Ground News.
---