Collierville property tax rate to remain same for 2019-20 budget
Collierville leaders said Monday they do not anticipate a property tax increase in the new budget for fiscal year 2019-2020. 
Despite lean revenue growth, the existing tax rate of $1.83 per $100 of assessed value is expected to hold in the budget that goes into effect July 1. For an owner of a $200,000 house, that translates to $76.25 a month in Collierville property tax in addition to county taxes. 
"Balancing this year's budget was a challenge, as we are still recovering from the loss of the Tennessee Hall Income Tax and are experiencing weak revenue growth," Mayor Stan Joyner said in a release posted on the town's website.
"However, we are committed to being financially conservative with the budget by requiring Town Departments to keep their operating costs flat while maintaining a high level of service to Collierville residents. We are pleased to announce that there will not be a tax increase this year."
An ordinance setting the tax rate was approved as part the consent agenda for the first of three readings at Monday evening's Board of Mayor and Aldermen meeting. A public hearing and second reading is set for May 28, when a first reading of the budget also is scheduled. 
Joyner said Monday the town will be able to fund the proposed budget without an increase and without any cut in services.
Town Administrator James Lewellen said the property tax increased by 10 cents last year.
A draft of the budget proposal projects the town will bring in $64.5 million in general fund revenue by the end of June, and revenue is expected to increase less than $29,000 in the coming budget year.
Sales tax revenue is one reason.
"The sales tax fell off last year," Joyner said. "It's not recovered well."
In addition to the lack of growth in sales tax revenue, the state's Hall Income Tax has decreased 1% per year since 2018 as it moves toward elimination by 2021. The tax brought in about $1.5 million annually.
The board of aldermen has already reviewed various department budgets in work sessions. Lewellen challenged the departments to keep their department costs the same as 2018-19 due to the small revenue growth.
"The board and James Lewellen have worked very hard since the first of the year," Joyner said.
Lewellen said employees will receive a 3% merit-based pay increase, and the Collierville Police Department is adding six officers.
This story will be updated.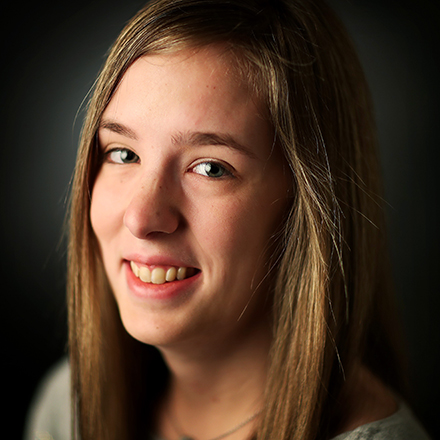 Abigail Warren
Abigail Warren is a lifelong resident of Shelby County and a May 2018 graduate of the University of Memphis. She has worked for several local publications and has covered Germantown since May 2018.
---