Memphis Obstetrics & Gynecological Association planning move to new Bartlett facility
Construction is underway on a new physician's clinic and office building at Brother Boulevard and Germantown Road, where the area's largest OB-GYN practice, Memphis Obstetrics & Gynecological Association P.C. (MOGA), hopes to move in by year's end.
The project marks the latest in new commercial development within the Brother Boulevard corridor.
"It's great to see such an accomplished practice like MOGA choose Bartlett as its headquarters, bringing great professional service to our residents and highly skilled jobs to the city," said John D. Dodd, Bartlett Area Chamber of Commerce director of economic development & marketing.
Until about three years ago, MOGA occupied a building on Educator's Lane. The practice moved out of the building into a smaller temporary space because that was all that was available at the time. At about the same time, the search began for the right spot to build a new facility.
"We're working with the developer to build this building so that we can have space large enough to take care of our patients, and we'll be moving our corporate office there as well," ClearlyMD CEO Robert Burns said.
ClearlyMD manages the corporate practice for MOGA as well as other area medical practices.
Burns and business partner Eric Gibson will operate ClearlyMD from the new building's second floor. The first floor will house 8,500 square feet of clinic space for MOGA, with five OB-GYN practitioners working at any given time.
"This will give us the ability to see many more patients there," MOGA president Dr. Aric Giddens said. "And it's a great area for us to practice in, so we're very excited to be able to expand our footprint."
MOGA formed in 1985 at Methodist Hospital Germantown and opened its first satellite location at Methodist North in 1987.
"So we've had a North Memphis presence ever since," Burns said.
Over the years, MOGA merged with a couple of other practices to create three more MOGA locations around the Mid-South. MOGA today operates at Baptist Women's Hospital and in Germantown and DeSoto County, along with two locations through a partnership with Women's Physician Group.
"The new location has great visibility and gets good traffic, and it's north of U.S. Highway 64, so it's not as congested," Burns said. "Also, we go to Saint Francis-Bartlett, so it's convenient to the hospital there as well."
Due to ongoing problems with the Fletcher Creek basin and sewer system involving the city of Memphis and the suburbs, the project is one of several for which an underground sewage basin to handle overflow had to be built into the designs for the property, adding time and cost to the development process.
UrbanARCH drew up the designs for the project, and F&F Construction is the general contractor.
"We're very excited. We need a bigger office in the area," said Giddens, who has worked for the practice for the past 24 years. "By consolidating our business office from the Covington Pike area and our smaller clinic in Bartlett, it will make us much more efficient."
The practice has the option to buy into ownership of the building once it is completed.
Developer Bryan Evans owns one adjacent lot to the west and could purchase more adjacent land to the north to develop more buildings.
"We could do a build-to-suit medical building on the lot to the west, and then we've worked with the landowners to the north to have the ability to be able to expand it into a Phase 2 development," Evans said. "We've had interest since we've gone in, and we're working through that now to see if more development is feasible. Obviously, the Bartlett Wolfchase area has become a medical corridor."
Gastro One has an office across the street from the new building on Germantown Road.
Elsewhere in the Brother Boulevard corridor, other commercial development includes early work on the new TCAT facility at Brother and Appling Road. Also, several companies, such as Memphis Record Pressing, EMS and LSI Graphics, have expanded recently or are in the process of expanding existing facilities in the immediate area.
"We're also beginning to see a lot of momentum in the North  Germantown Road area, with potential projects coming down the pipeline to add to an already diverse area of Bartlett," Dodd said.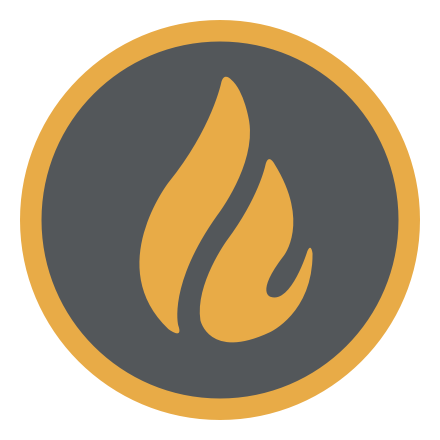 Michael Waddell
Michael Waddell is a native Memphian with more than 20 years of professional writing and editorial experience, working most recently with The Daily News and High Ground News.
---