Lakeland approves alternative funding option for high school
Long-term loan also includes funds for roads, other projects
In a move that could avert a looming 64-cent property tax increase, Lakeland Mayor Mike Cunningham proposed an alternative long-term funding option to pay for a new high school: a USDA loan that was unanimously approved by the Lakeland Board of Mayor and Commissioners Tuesday night.
The board approved two funding measures – a 40-year USDA loan that will give the city more financial flexibility over time, and a previously discussed 12-year capital outlay note that would come with an immediate 64-cent property tax increase to the city's current $1.25 rate.
By approving both options, the board can default back to the capital outlay note to fund the proposed $35 million high school if residents file a petition to force the board to put the USDA loan in front of voters for approval. Citizens could challenge the loan, but would have no recourse if the capital outlay note is used.  
"I think we're all tired of the divisiveness in the city. I'm a big proponent of win-win solutions," said Cunningham, who works as a solutions adviser for FedEx. "I believe it's a way we cannot have a tax burden. This is the solution that will get it done for everyone in the city, and it won't allow our seniors to be run out of their homes."
Among other benefits, the long-term USDA loan option would enable the city to consolidate its current debt service, refinance it and have additional money on hand for other projects. And with the Lakeland School System agreeing to provide $700,000 annually for four years toward construction of the city's first high school, Lakeland would not have to consider raising the property tax for that time.
Lakeland will combine its existing $15.8 million in debt from construction of Lakeland Middle School and refinance it, creating a scenario where annual debt service on that loan and the USDA loan will total just under $2.8 million a year, up from the city's current $2.6 million debt obligation annually.
The difference in annual debt, about $202,000 more, would require only a 6-cent property tax increase, since 1 cent of property tax in Lakeland currently generates about $35,350 in revenue.
The new USDA option will also result in a better school – $40 million versus $35 million, officials said.
"I think that by pursuing a USDA loan option, it's likely that we can realize that vision of a $40 million complex that greatly benefits the community with a less impactful cash-flow cost over the course of the financing," said Lakeland city finance director Kyle Wright.
The USDA option is only available for towns or cities of less than 20,000 residents, and would come with no upfront closing fees and no penalties for early repayment.
"I believe with these two funding mechanisms running parallel, that if it's petitioned and protested and it goes to a vote, that we will have a special called meeting and this (USDA) loan will be voted to go away," Cunningham said.
Approved during the funding votes was an amendment by Vice Mayor Josh Roman, who sponsored the original resolution for the capital outlay note, to add $6 million to help with city road improvements, like New Canada Road, and other projects.
In total, the USDA loan option would come with a $62 million price tag, but with a much longer period to finance the debt, enabling city growth to potentially cover the debt service rather than tax increases.  
If citizens pull a petition within 20 days to put the USDA option to a public vote, the city could go ahead with the previous capital outlay note. If a petition is not pulled within 20 days, then the note and its 64-cent property tax increase will be rescinded before the city adopts its annual budget on July 1.
"I'm glad Mayor Cunningham brought this option forward," said Commissioner Michele Dial, who also supports the note option. "We're going to wait the 20 days, and hopefully the citizens will see that we are going to get a school, so let's choose the cheaper option to get it done as well as some other things that will benefit the city."
Kevin Floyd, chairman of the Lakeland School System board, anticipates the school board will approve the $700,000 for the first four years of the USDA loan option and said a new high school is "going to be great for our community and our children."
An emotional Cunningham felt Tuesday night was a turning point for the city.
"We've done something short of a miracle that I didn't believe was ever possible," said Cunningham, who asked people opposed to the project to think twice about seeking a petition. "This will unify the city. It's been a long struggle, but we're going to make Lakeland greater."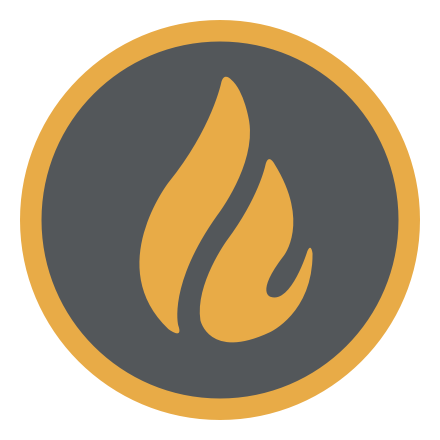 Michael Waddell
Michael Waddell is a native Memphian with more than 20 years of professional writing and editorial experience, working most recently with The Daily News and High Ground News.
---