Arlington approves Wilson Lake development plan
One of the last remaining infill parcels in the heart of Arlington will see the construction of new homes by the fall as the Arlington Board of Mayor and Aldermen approved the master development plan Monday night for Wilson Lake.
The 38.4-acre residential development between Forrest Street Park and the Maple Grove subdivision will include 60 homes. The Arlington Planning Commission first considered the parcel in 2017, but developer/builder Creekside Homes LLC postponed the project to address some concerns.
---
The 38.4-acre residential development between Forrest Street Park and the Maple Grove subdivision will include 60 homes.
---
"I'm really happy to see this project approved," said Barry Duke, owner of Creekside Homes. "For the past couple of years, we've been working on the designs and figuring out what will work best there. It's a unique piece of property, so we wanted to make sure everything was right."
Changes to the overall plan, which was approved by the Arlington Planning Commission in February, include lowering the density of homes from 2.9 per acre to 1.5 per acre, reducing the minimum lot size from 15,000 square feet to 12,000 square feet, reducing the minimum lot width from 100 feet to 90 feet, and increasing open space in the master plan from 20% to 44%.
"This is one of our last infill lots near our downtown area," Angela Reeder, Arlington town planner, said. "It's been a long process to get to this point, going through dealing with the flood plain. There's a lot of fill required there."
The homes will wrap around a 6-acre lake with a fountain in the middle. Streams run on the east and west sides of the site, which was most recently used for agricultural purposes, and its northern edge is railroad tracks.
"To me, this development is more in line with what I had envisioned going back to pocket neighborhoods," Alderman Jeremy Biggs said. "Although it is connected to Maple Grove, it is going to feel like its own neighborhood. I think, of the developments that have been brought before us, this is the best utilization of green space that I've seen."
An 8-foot-wide greenway section on the north side of the Wilson Lake project will complete the trail system from Fayette County to Forrest Street Park.
"Once we finish our portion, we'll take it all the way into Depot Square, which will be a nice addition for those residents living there," Reeder said.
The board pushed for the developer to change plans for a dog park, also on the north side of the project, to open up the space.
Ten floor plans will be available in both Craftsman and farmhouse designs. Floor plans will feature a minimum of 2,800 square feet of heated space, with garages and front porches adding another 500 square feet or more. All garages will be side-loaded. Duke anticipates prices to range from the mid-$300,000s to the mid-$400,000s.
The project comes as the Arlington home market is seeing record low housing supply and high demand. Wilson Lake joins other recently approved home projects in Arlington like developer Grant & Co.'s Myer's Park.
---
Michael Waddell: Hot Arlington home market expected to stay strong
---
Construction of Wilson Lake could be underway in four months, once the Design Review Committee approves the project plans.
Creekside Homes has two other development projects in Arlington: Belmont and Forrest Lake, totaling more than 200 homes.
"Forrest Lake will be built out in the next year, and Belmont probably in the next couple of years," Duke said. His company also develops and builds in Fayette County, including in the towns of Piperton and Oakland.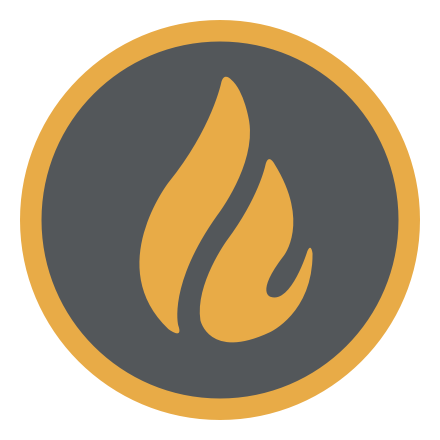 Michael Waddell
Michael Waddell is a native Memphian with more than 20 years of professional writing and editorial experience, working most recently with The Daily News and High Ground News.
---