Arlington elections field light 2 weeks from being set
With two weeks left for candidates to file, only two contenders in the Sept. 19 Arlington municipal elections have filed.
Incumbent Alderman Larry Harmon Jr. filed for re-election to Position 1 in April and incumbent Alderman Jeff McKee filed two days later for another term in Position 3.
Harmon faces a potential challenger in Donald Hinkle. McKee is being challenged by Shelby County sheriff's deputy Joshua D. Fox for Position 3.
The pace is expected to pick up closer the June 20 filing deadline.
Three of the six positions on the Arlington Board of Mayor & Aldermen are on the ballot, along with two of the five seats on the Arlington Community Schools board.
The race for mayor is a three-way contest thus far, with Alderman Cheryl Pardue and former Alderman George Horton challenging incumbent Mayor Mike Wissman.
---
Michael Waddell: Growth and development highlight Arlington 'State of the Town' address
---
Former Arlington Mayor Russell Wiseman is running for the Position 2 alderman's seat Pardue is giving up to run for mayor.
In the two school board races, Position 4 incumbent and board chairwoman Kay Morgan Williams is unopposed so far. Position 2 incumbent Barbara Fletcher may be challenged by Lyle Wilson Conley.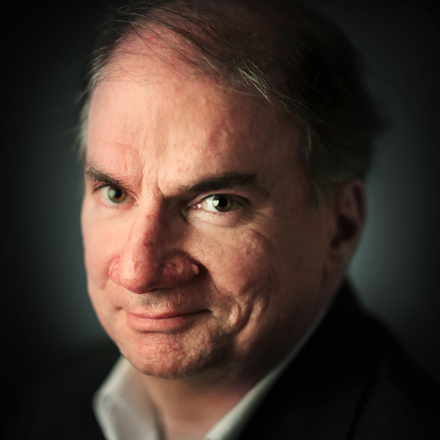 Bill Dries
Bill Dries covers city government and politics. He is a native Memphian and has been a reporter for more than 40 years.
---