Bartlett First Responders Monument construction may start later this summer
After five years of planning and fundraising, granite pieces have been ordered and architects are finishing plans for the Bartlett First Responders Monument.
The memorial, near Appling Lake at the corner of Appling and Southern Way, will feature seating in a circular area around the monument where visitors can reflect.
Construction could get underway later this summer. The memorial is being designed by Renaissance Group.
"When we found out about it, we were more than willing to help support it," said Will Lowes, director of strategy for Saint Francis Hospital-Bartlett, one of the major financial backers of the project. "We thought it was a great cause. We are fortunate that we're on the front lines and get to see the phenomenal work that first responders do, day in and day out, for the community."
The idea for the monument originated with Bartlett Police officer Anthony Webb, who went to Alderwoman Emily Elliott five years ago wanting to create a place to honor first responders. With the support of Mayor Keith McDonald, an ad hoc committee formed in 2015 and began raising funds. The city's Veterans Park was handled in much the same way.
The committee's mission was to establish a public place of recognition and appreciation for first responders, where citizens can gather, reflect and express their gratitude to those who protect and serve the community.
"Fortunately, we haven't had any first responders in Bartlett lost in the line of duty," noted Elliott, who said the monument will stand for all living and deceased first responders. "We've raised most of the funds after five years of work with different fundraising events that we've had and donations from people and area businesses."
While a firm fundraising goal couldn't be provided, about $65,000 has been raised to get the project going. Contributions have come from First South Financial, First Tennessee Bank, the Shelby County Commission, CVS Corp., Brother Industries, Tenet Healthcare, Herbi-Systems and the Lawful Sons Motorcycle Club, which had a clubhouse in Bartlett several years ago.
The motorcycle club includes many current and former law enforcement, firefighters and military personnel. The club raised $10,000 for the project through a series of "Poker Runs," which consist of driving to specified points and picking up poker cards in an attempt to assemble the best or worst hands.
"Once the weather starts getting nice in the springtime, almost every weekend there's some type of Poker Run or something like that going on in the motorcycle community, raising money for anything from autism to cystic fibrosis to veterans," said Michael Rickert, former president of the Bartlett chapter.
His wife, Cindy, is on the First Responders Monument Committee and volunteers for the Bartlett Police Department.
The city is also selling bricks to honor, or in memory, of a first responder for $100 each that will line the edges of the walkway leading up the monument. Bricks can be ordered from the city's website or at the Bartlett Municipal Center. About 900 bricks will be sold.
The monument's location on the south side of Appling Lake is very close to the Bartlett Police Department headquarters.
"If they have an event there on Police Week or Fire Week to honor those that served, there's adequate parking across the street at the ballfields," said Elliott, who has served as a Bartlett alderwoman since 1998.
Once final designs for the project are completed, the city's planning and engineering departments must approve them before construction begins.
"We think it will be a great way to have a place where people that have been personally touched by a first responder can go and reflect and express their gratitude for the service they received," Lowes said. "We're looking forward to seeing it come out of the ground."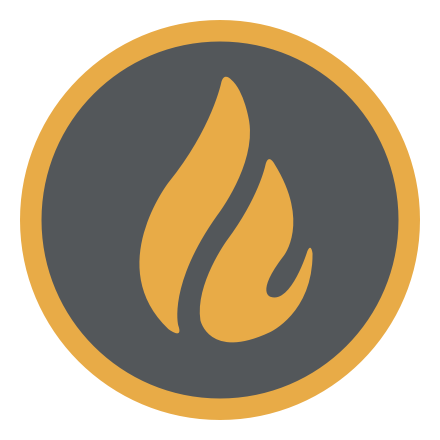 Michael Waddell
Michael Waddell is a native Memphian with more than 20 years of professional writing and editorial experience, working most recently with The Daily News and High Ground News.
---