Arlington election races take shape a week ahead of filing deadline
Arlington Mayor Mike Wissman has made official his bid for a third term, filing his qualifying petition Tuesday with the Shelby County Election Commission.
He faces a challenge from Alderman Cheryl Pardue. Also, former Alderman George Horton has a petition for mayor circulating ahead of the June 20 deadline.
Position 1 Alderman Larry M. Harmon Jr. is being challenged by Donald Hinkle.
Position 3 Alderman Jeff McKee has filed for re-election and has a prospective challenger in Joshua Fox.
Former Arlington Mayor Russell Wiseman still has a petition out for the Position 2 alderman's seat Pardue is giving up to run for mayor. So far, there are no other contenders who have pulled petitions in the race.
Arlington Community Schools board chairwoman Kay Morgan Williams has filed for re-election with no opposition evident a week from the filing deadline.
In the other school board race on the Sept. 19 ballot, Lyle Wilson Conley has filed for Position 2. Incumbent Barbara Fletcher has pulled her petition to seek re-election but had not filed as of Tuesday.
Early voting in the Arlington elections is Aug. 30-Sept. 14. Election day is Sept. 19.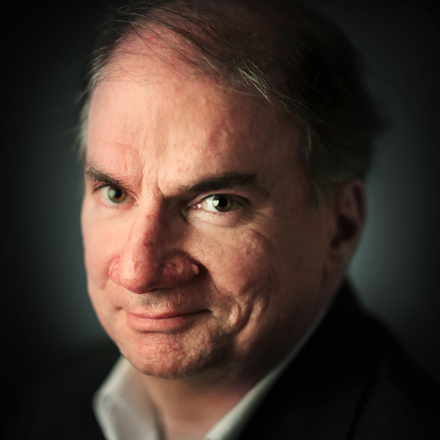 Bill Dries
Bill Dries covers city government and politics. He is a native Memphian and has been a reporter for more than 40 years.
---