Faith Baptist Arlington on track for May construction start
Faith Baptist Arlington has won a planning panel's approval for a $3 million project on a 12-acre parcel at the eastern end of Donelson Farms Parkway.
The Arlington Planning Commission OK'd the church's revised site plan Monday night, clearing the way for the project to proceed to the next step in the approval process.
Faith Baptist leaders hope the new church will be open by April of next year if the town's Design Review Commission approves it later this month, followed by approval of a new development agreement by the town's Board of Commissioners.
Arlington's Planning Commission and Board of Zoning & Appeals approved the project originally in 2017, but it took until now to take care of some issues with sewer infrastructure and soil. To cut costs by an estimated $500,000, the building design was scaled down from 30,000 square feet to roughly 21,000 square feet.
"Construction costs have just gone through the roof from when we started the project to where we are now," said project designer Kevin Ledford, co-owner of Arlington-based Ledford Engineering Planning & Architecture. "They desperately need to get into this building, and we downsized as much as we could."
The new, revamped design includes the sanctuary space, a few offices, a large children's area, a student area, and 104 parking spaces in front of the structure. A large pond will remain on the property's eastern side.
"I think it's a great proposal," Planning Commissioner Susan Payne said. "I like how they changed the layout and changed the (building) location."
FBA pastor Brian Carlisle heard his calling to minister while attending Faith Baptist Bartlett on Germantown Road more than a decade ago. From there, he and his family traveled to Ohio and then Olive Branch for his ministry before he returned to lead Faith Baptist Arlington in the fall of 2010.
Since then, FBA has occupied the former ATC fitness facility at 5959 Airline Road. ATC moved across the street.
"We just outgrew that facility," said Carlisle, who prior to becoming a pastor worked in the commercial HVAC industry for 12 years. "We were having two services and even using the chiropractor's office and Exhibit A next door."
Last August, in response to its growing number of members, the church moved to Donelson Elementary School, next door to where the new church will be constructed. The church was topping 300 attendees spread over two services while on Airline Road, and now it can accommodate 400 to 450 each week at the school.
"We thought about what we could do until we build to keep momentum up and have growth," Carlisle said. "And the beauty of it is we're right next door to Donelson Elementary. We wanted to have that marriage there so we can continue to serve them."
An anonymous gift from a former church member at his death provided FBA the necessary funds to make the project possible. 
"We had contacted the bank about the land and then prayed on it for about eight months about what we should do about buying it," said Carlisle, who said the church's benefactor had joined FBA before failing health kept him at home near the end of his life. "So receiving the money is a God thing, really a cool deal."
Occupancy capacity of the new church will be nearly 500.
"We know going in there that we'll probably have two services," Carlisle said. "Our goal is just to reach people for Jesus. We're grateful for the building, but it's a tool to love on people in Arlington and give them a safe place, a church home."
Church offerings will include two-day Mother's Day Out day care options from Monday through Thursday.
Future expansion could include a second building behind the first, depending on church membership numbers.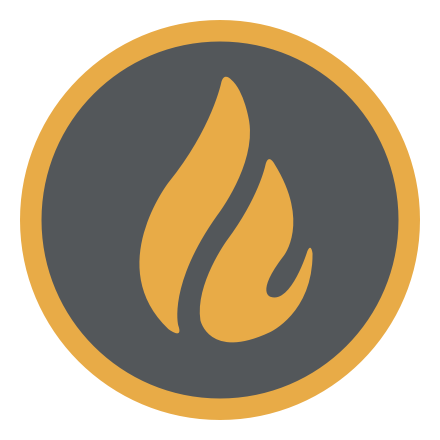 Michael Waddell
Michael Waddell is a native Memphian with more than 20 years of professional writing and editorial experience, working most recently with The Daily News and High Ground News.
---