Chris Smith leaving Germantown for Haywood High in Brownsville
After four successful years at Germantown, Chris Smith is leaving the Red Devils football program. And he's leaving it in better shape than when he inherited it.
Smith, who was hired at Germantown in January of 2015, confirmed to the Daily Memphian on Thursday that he had accepted the head coaching job at Brownsville Haywood. He's expected to meet with his Tomcats Friday.
"The kids (at Germantown) gave me a round of applause and that meant a lot," said Smith. "We've had a lot of ups and downs together and been through a lot together and there's a lot of great memories at Germantown. We (coaches and players) had a great journey together.
"But I'm excited to go to a school that values athletics and values what athletics can mean to a school. It's a one-school town, one community and I'm excited."
Smith took over a Red Devils team that went 4-6 in 2014 and finished 5-6 in his first season and 3-8 in 2016. The past two seasons were outstanding; Germantown won its first 11 games of the 2017 season before being upset by White Station in the second round of the Class 6A playoffs and – after graduating several key contributors – won its first 12 in 2018 and climbed to No. 1 in the state before losing to Whitehaven in the quarterfinals.
For his efforts, Smith was named region coach of the year in 2017 and 2018 and he recently won the Rex Dockery coach of the year award from the Memphis Chapter of the National Football Foundation. Germantown sent over 40 players to college in Smith's tenure.
Smith will replace Steve Hookfin, who guided Haywood to a 10-5 record last season and a state runner-up finish in Class 4A before accepting a job in Arkansas.
"When we began the search for a new leader of our football program, we wanted a coach who shared our values, who had demonstrated success … and who we believed could lead Haywood to a championship," Haywood County Schools tweeted Thursday. "It is our belief that we have found all of that and more in coach Smith."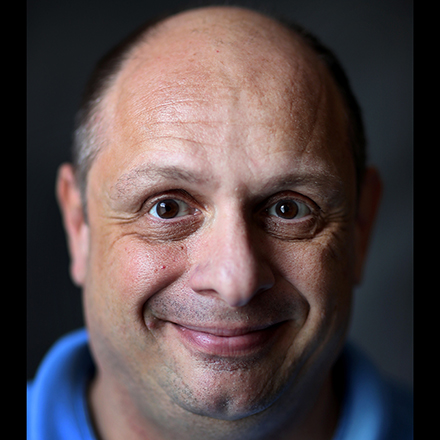 John Varlas
John Varlas is a lifelong Memphian who has covered high school sports in various capacities for over 20 years.
---