Subscribers only
High School Sports
Thirty years later, Nikki McCray still holds a special place in Collierville
Before all her accolades as a player and as a coach, Nikki McCray was the "Coast to Coast" wonder of Collierville High.
Thank you for supporting local journalism.
Subscribers to The Daily Memphian help fund our newsroom of over 35 full-time, local journalists plus more than 20 freelancers, all of whom work around the clock to cover the issues impacting our community. Subscriptions - and donations - also help fund our community access programs which provide free access to K-12 schools, senior-living facilities and more. Thank you for making our work possible.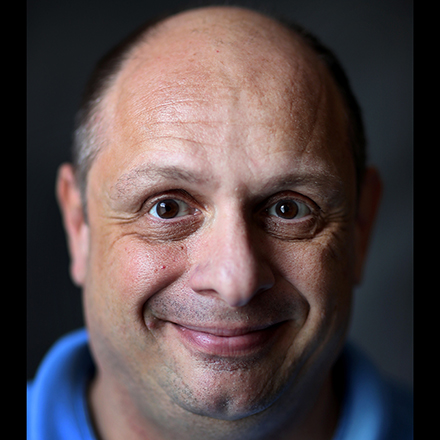 John Varlas
John Varlas is a lifelong Memphian who has covered high school sports in various capacities for over 20 years.
---