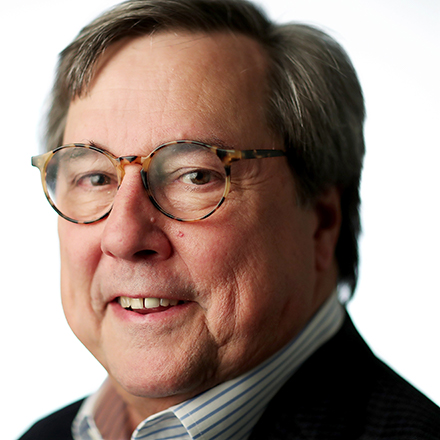 Dan Conaway
Dan Conaway is in a lifelong relationship with his city. They fight, but they get back together. A communications strategist, writer, author and columnist, he can be reached at dconaway@dailymemphian.com.
Conaway: A pass from the cops that I didn't earn
I ran from the cops, people. I was driving drunk. The driveway I was parked in belonged to a prominent Memphian, then and now. Then and now, there's every reason to believe if I'd been black in that driveway, I might never have left that driveway.
---