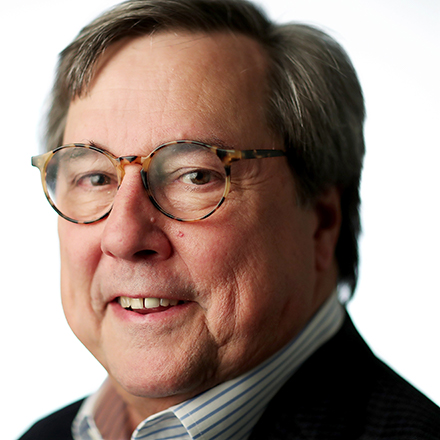 Dan Conaway
Dan Conaway is in a lifelong relationship with his city. They fight, but they get back together. A communications strategist, writer, author and columnist, he can be reached at dconaway@dailymemphian.com.
Conaway: Katz and rats, dads and doughnuts
A funky triangle bounded by Park, Lamar and Airways would be the first shopping center where things would start to change, where black and white Memphis would mix and mingle, where Memphis would start to look like Memphis.
---