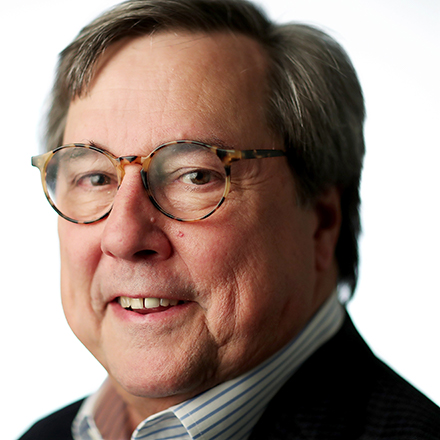 Dan Conaway
Dan Conaway is in a lifelong relationship with his city. They fight, but they get back together. A communications strategist, writer, author and columnist, he can be reached at dconaway@dailymemphian.com.
Conaway: We're on the verge of burying the war no one should mourn
We, the South, may be finally admitting that the primary cause of the Civil War was slavery, and that the loss of that cause should be celebrated rather than honored.
---