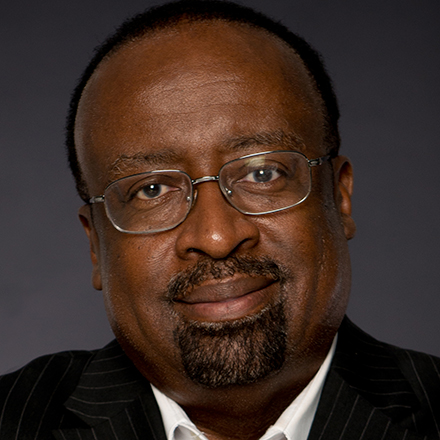 Otis Sanford
Otis Sanford holds the Hardin Chair of Excellence in Journalism and Strategic Media at the University of Memphis and is the political analyst and commentator for WATN Local 24. Contact him at 901-678-3669 or at o.sanford@memphis.edu. Follow him on Twitter @otissanford.
Sanford: Berlin Boyd couldn't un-ring the bell
It wasn't just the insulting language that cost Berlin Boyd his council seat. Many voters were upset that he tended to favor big business over the needs of neighborhoods.
---