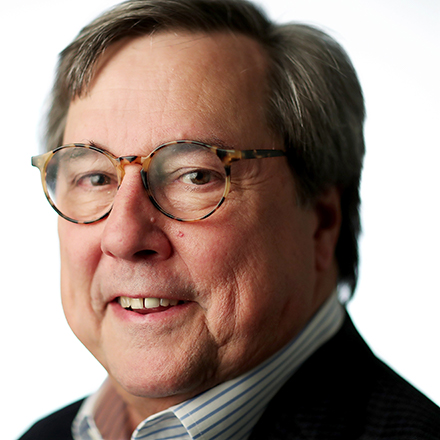 Dan Conaway
Dan Conaway is in a lifelong relationship with his city. They fight, but they get back together. A communications strategist, writer, author and columnist, he can be reached at dconaway@dailymemphian.com.
Conaway: They took his balls; we'd like them back
When they were building FedExForum, they had to put up protective bollards around the plaza, and Andy Dolich came up with the idea of painted balls: basketballs, baseballs, tennis balls, soccer balls. 
---