Subscribers only
Suburbs
Consolidation proponents try to convince suburbs of benefits for them
Outlying mayors remain opposed to merger
The world has changed drastically in the past 11 years, especially since the COVID-19 pandemic surfaced nationally in March 2020. That does not mean minds have changed on consolidation or that people are necessarily more open to even exploring the idea.
Thank you for supporting local journalism.
Subscribers to The Daily Memphian help fund our newsroom of over 35 full-time, local journalists plus more than 20 freelancers, all of whom work around the clock to cover the issues impacting our community. Subscriptions - and donations - also help fund our community access programs which provide free access to K-12 schools, senior-living facilities and more. Thank you for making our work possible.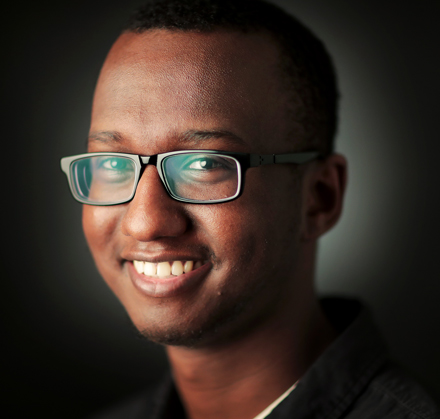 Omer Yusuf
Omer Yusuf covers Bartlett and North Memphis neighborhoods for The Daily Memphian. He also analyzes COVID-19 data each week. Omer is a former Jackson Sun reporter and University of Memphis graduate.
---