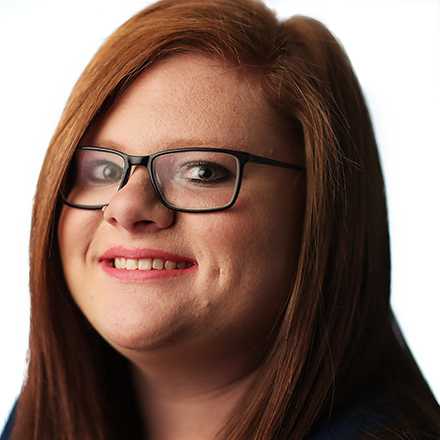 Ashley Sullivan
Lead Generation Specialist for RedRover Sales & Marketing Strategy, Ashley Sullivan is a results driven marketing professional with a passion for analytics and strategy development. Learn more at www.redrovercompany.com.
You've got mail segmentation
If "one size fits all" is the phrase that best describes your email marketing strategy, you have most likely experienced declining opens and clicks and increasing unsubscribes. In a market saturated with messaging, your emails must create what appears to be a one-on-one conversation. So, how can you do that in a mass scale? The answer is in segmentation.
---