Editor's note: Due to the serious public health implications associated with COVID-19, The Daily Memphian is making our coronavirus coverage accessible to all readers — no subscription needed.
Now through April 30, rides on all Memphis Area Transit Authority vehicles will be free.
The temporary measure was approved on Tuesday, March 24, by the Memphis City Council as another strategy to combat the spread of the coronavirus, which can live on surfaces, like money or farecards, for days.
The free fares will help MATA to reinforce social distancing, with passengers boarding through the rear doors, limiting their contact with vehicle operators. However, passengers who need assistance will be able to use the front door and ramp.
"We're using tape to mark 6-feet spaces between the customer and the operator and we recently issued additional guidance to space customers apart so this is another move to try to combat the spread of the disease in Memphis and Shelby County," Gary Rosenfeld, MATA CEO said in a statement announcing the new fare-free policy.
This move follows new guidance already in place, that includes only 10 people on a fixed-route bus or trolley, requiring passengers to sit on every other row, no more than two passengers on a MATAplus vehicle and transporting MATAplus customers only to medical-related destinations, to purchase food or pickup food from a nonprofit organization's distribution location.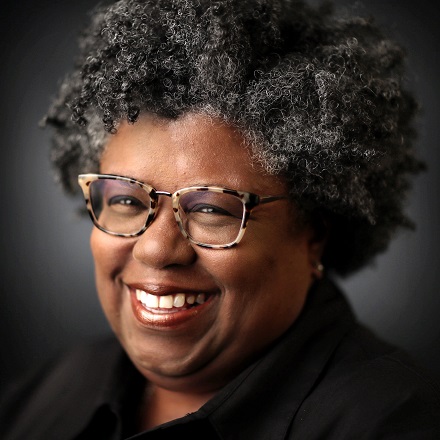 Linda A. Moore
Linda A. Moore covers education, South Memphis and Whitehaven. A native of South Memphis, Linda has covered news in Memphis and Shelby County for more than 20 years and was formerly a reporter with The Commercial Appeal.
---