Bar Talk: Celtic Crossing
Celtic Crossing owner D.J. Naylor likes his whiskey, and he wants you to share his opinion. Last year, he held a series of drinking classes on Irish whiskey to expand the palates of us bourbon-lovin' Memphians. Now he's hosting a series on Scotch whisky (the Scots don't use the 'e') to further educate us.
The next class is Nov. 29 and will run into the spring. Take a look at the video to get an idea of what he has planned, then reserve your spot by clicking here, or call the bar at 901-274-5151 if you want more information. If you want to ease into your Scotch whisky consumption, here's a cocktail for you.
Rusty Nail
Ingredients 
---
Directions
Mix Scotch and Drambuie and over ice; garnish with lemon or orange.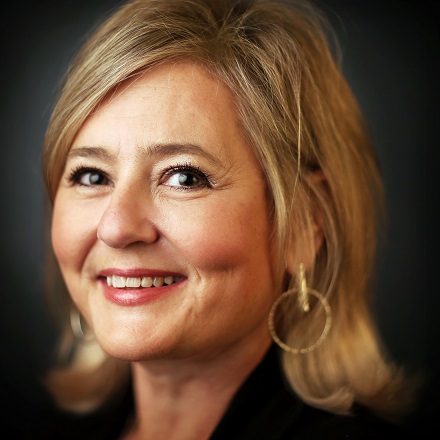 Jennifer Biggs
Jennifer Biggs is a native Memphian and veteran food writer and journalist who covers all things food, dining and spirits related for The Daily Memphian.
---