New Eats: Mahogany Memphis
The big restaurant space inside Chickasaw Oaks Village has a new tenant and they're serving up a large selection of food that's a little bit upscale, a little bit soul food.
Mahogany Restaurant opened Nov. 14 with chef Christopher Hudson, formerly an instructor at L'Ecole Culinaire, in the kitchen. We tried it for lunch last week and left full and with half our food boxed to go.
We chose two entrees, baked Cajun Cornish hen with dirty rice and oxtails with stone ground grits. The oxtails and grits were spot on and the portion generous. We were split on the Cornish hen, only because my dining companion thought it was too peppery. I thought the spice was fine, but keep caution if you're timid of tongue. But praise to the chef for using livers in the dirty rice, because that is the way it's supposed to be.
The oxtails were excellent, cooked until they all but melted from the bone, with hints of warm and unexpected spice like cinnamon in 'em. They were served with a massive bowl of smoky, coarse ground cheese grits. Very good.
They were out of greens, so we ordered fried green tomatoes as a side instead. Then they delivered a bowl of "smoked" cabbage and delightful hot water cornbread. We clearly had too much food, and had already indulged in a biscuit pre-meal. It was also very good, flaky but not overly airy – I like a biscuit with a little substance to it.
We didn't even consider dessert. There are eight selections, including a flight that provides a taste of several. You could pick chocolate pecan pie, peach cobbler, beignets and so on.
The menu is the same at lunch and dinner and it's extensive; you can find it online at mahoganymemphis.com. Brunch is served on Sunday.
There's a full bar and we didn't indulge at lunch, but the cocktail prices are excellent. They riff on the Last Word by calling it Etta James aka At Last, but stay true to the recipe with gin, Chartreuse, lime juice and maraschino liqueur – for $8! Only two cocktails cost more than $10. There's the Richard Pryor, made of Grand Marnier and Kahlua, for $12, and the Idris Elba, which is Remy Martin Louis XIII cognac, for $100. But can't we agree that anything called Idris Elba should come at a premium?
Mahogany Memphis in Chickasaw Oaks Village, 3092 Poplar Avenue, is open Wednesday through Saturday, 11 a.m.-10 p.m. and 10 a.m.-3 p.m. on Sunday. Call 901-623-7977 for more information.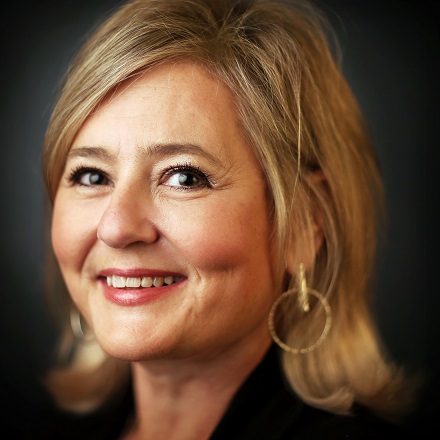 Jennifer Biggs
Jennifer Biggs is a native Memphian and veteran food writer and journalist who covers all things food, dining and spirits related for The Daily Memphian.
---